Job Details - Industrial Maintenance Person
Industrial Maintenance Person
Trans Atlantic Preforms Ltd.
Full-Time Permanent
Weekdays Weekends Evenings Nights
Description
Job Description
The Role
Industrial Maintenance Electrician and/or Millwright – Full-time, permanent position with benefits
This is a full-time on call position that may require evening work and possible weekends only when absolutely necessary.
What You'll be Working on
Maintenance and repair of plant equipment
Installation and commissioning of new plant equipment, including working with onsite contractors
Completion of preventative and predictive maintenance inspections and electrical and/or mechanical repairs for all equipment within area of responsibility
Performance of all assigned duties including changeovers of production line equipment in a safe and productive manner
Daily Interaction with computerized maintenance and parts programs
Management of emergency breakdowns
Diagnose equipment malfunctions for repairs and adjustments
Support in root cause and prevention of future downtime events
Collaboratively work with operators and other employees to reduce downtime, safety and quality risks
Effectively communicate for shift crossovers, work order feedback, and activity coordination between other team members
Keep work area orderly and clean
Welding, cutting, fabricating where applicable
Other tasks as directed
Work in a safe manner always
Work effectively within the team environment
Comply with GOOD MANUFACTURING PRACTICES, safety and audit standards
The Company
Trans Atlantic Preforms Limited is an independently owned Injection molding facility operating 24-7. The company has been operating in Cape Breton for over 30-years, and together with its sister company Cape Breton Beverages Limited employs over 100-people in the Cape Breton Regional Municipality. We produce Polyethylene (PET) plastic preforms for the soft drink, water, alcohol and various food product industries. TAPL products are shipped throughout North America.
Trans Atlantic Preforms is committed to continuous improvement, building a diverse and inclusive work environment, and continuing to be active supporters of the community where we live and work. We know that our people are critical to our success and we strive to be a company that people are proud to work for so that we can continue to employ Cape Breton families and continue to be active supporters of the local Cape Breton community for another 30+ years.
Qualifications/Requirements
Who is a good fit for the team:
The ideal candidate will have Electrical / Mechanical education with at least 3-5 years of experience in maintenance in an Industrial manufacturing environment
High School Diploma (or equivalent)·
Knowledge of machine control systems, safety control systems and how-to troubleshoot them
Able to weld, in a safe, productive setting
Able to safely operate a forklift
Able to read and understand layout drawings and machine parts manuals
Must be able to lift/carry 50 lbs. Must be able to push/pull up to 50 lbs.
Must be able to perform frequent standing, bending, twisting, crawling, kneeling, squatting, climbing, reaching and grasping
Must be on call and able to work evening and weekends if required
Must possess above average troubleshooting skills and ability to resolve issues in a diverse, fast paced environment
Able to work independently, with minimal supervision
Provide regular, reliable, and predictable attendance
Possess positive/can-do attitude
Possess good verbal and interpersonal communication skills
What you Can Expect from Us
Compensation that is competitive with the market plus additional benefits including medical and defined contribution pension matching.
Friendly, team-orientated, and respectful workplace.
Being part of a company that is committed to staying in Cape Breton and continuing to be an active supporter of the Cape Breton community.
Expected start date: asap
Job Types: Full-time, Permanent
To apply send Cover Letter and Resume to jobs@cbbeverages.ns.ca
Intended Job Posting Audience
This employment opportunity is open for: Canadian, Permanent Residents, and Temporary Residents who are able to work for any employer in Canada (Study Permit and Open work permit holders).
Only applicants who are authorized to work in Canada will be considered.
Location Information
Community

Edwardsville

County

Cape Breton Regional Municipality

Province

Nova Scotia

Country

Canada
Job Information
Employer

Trans Atlantic Preforms Ltd.

NOC Code

Industrial electricians (7242)

Experience Required

Yes

Available Openings

1

Pay Type

To be Determined

Pay Rate

To be Determined (Negotiable)

Estimated Weekly Hours

40.00

Start Date

—

End Date

—

Language

English

Language Proficiency Level

Elementary (CLB 4)

Posted on

April 6th 2021

Expires

May 6th 2021
Employer Profile - Trans Atlantic Preforms Ltd.
Trans Atlantic Preforms Ltd.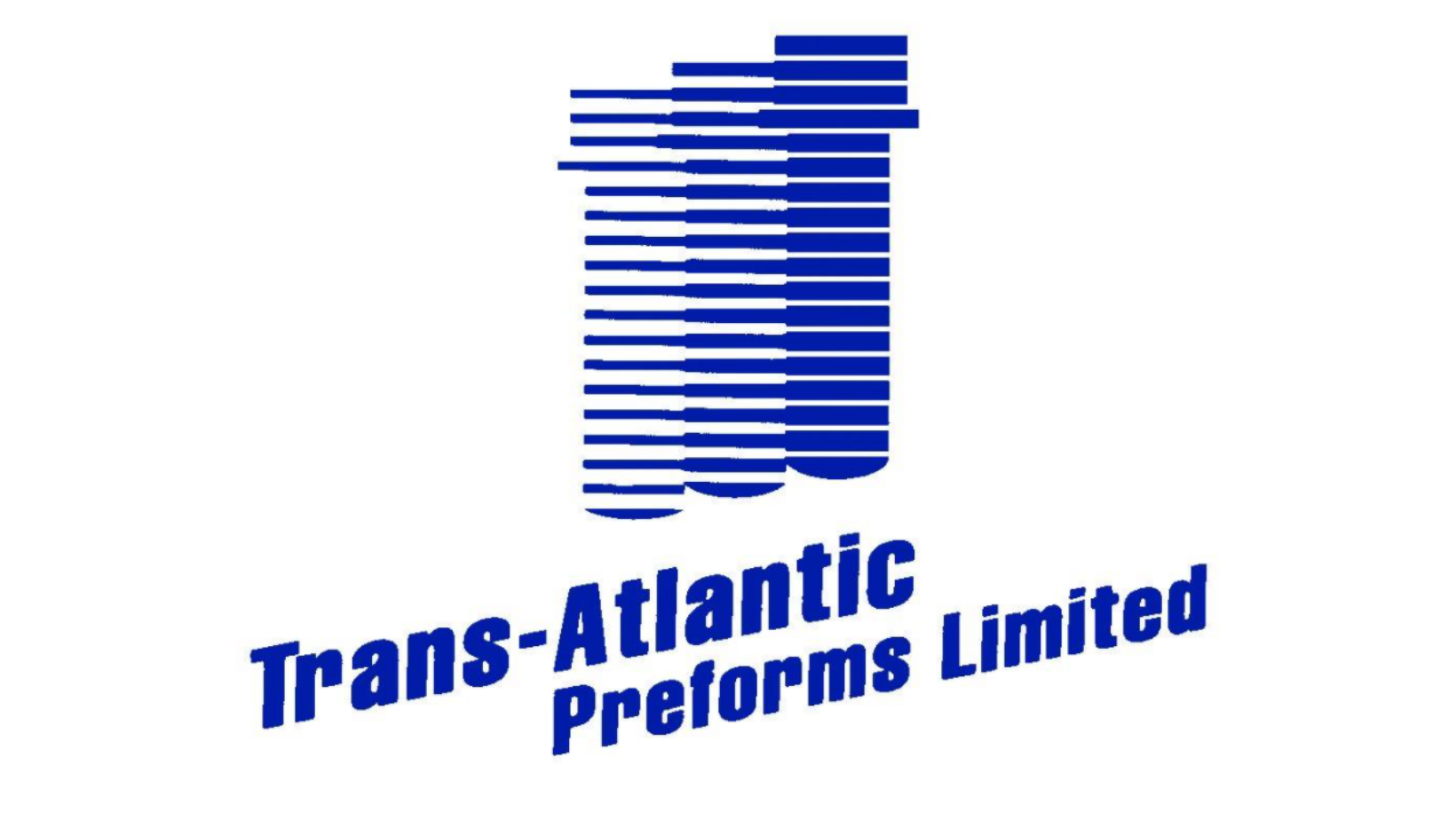 General

Organization ID

51

Organization Name

Trans Atlantic Preforms Ltd.

Organization NAICS

Plastic product manufacturing (3261)

Location

Address

478 Gulf Crescent

City/Community

Edwardsville

Province

Nova Scotia

Country

Canada

Postal Code

B1R 2J6

Contact

Miscellaneous

Seasonal

No