Upcoming Events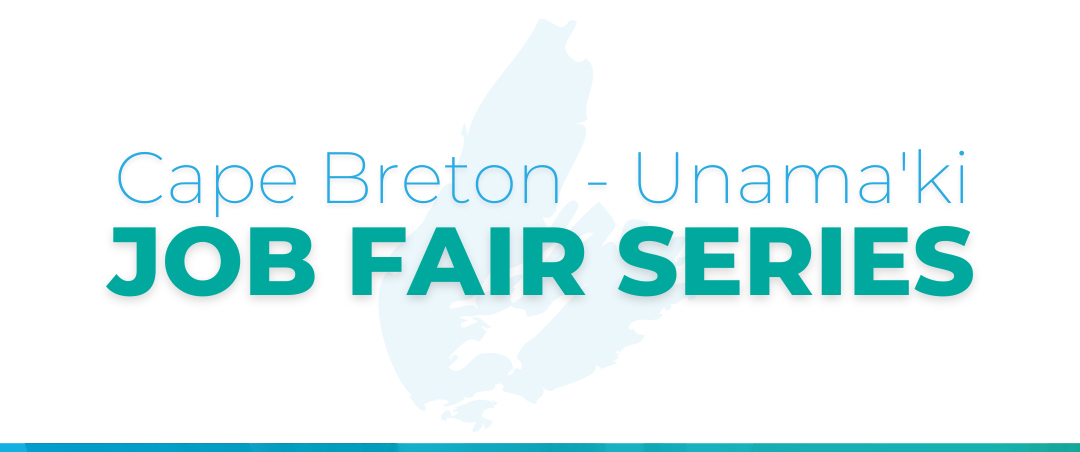 Cape Breton - Unama'ki Job Fair Series
The Cape Breton Partnership is excited to host a series of Job Fairs that will take place in communities across the Island in early April 2023.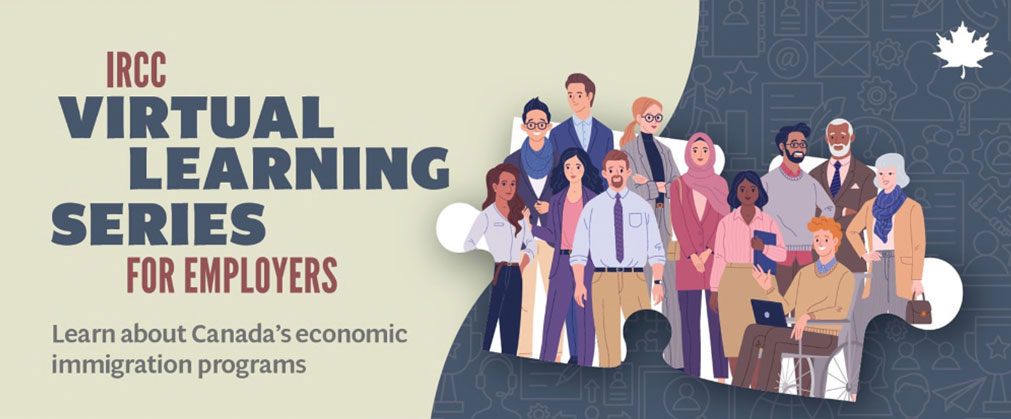 IRCC Virtual Learning Series for Employers Winter 2023
Immigration, Refugees and Citizenship Canada will be offering a virtual learning series for employers. These virtual information sessions are free and are held by an IRCC outreach officer.
Highlighted Skilled Opportunities

Marine Atlantic Inc
North Sydney, Nova Scotia
Union
Holidays On-Call Shift Nights Evenings Weekends Weekdays
Recent Opportunities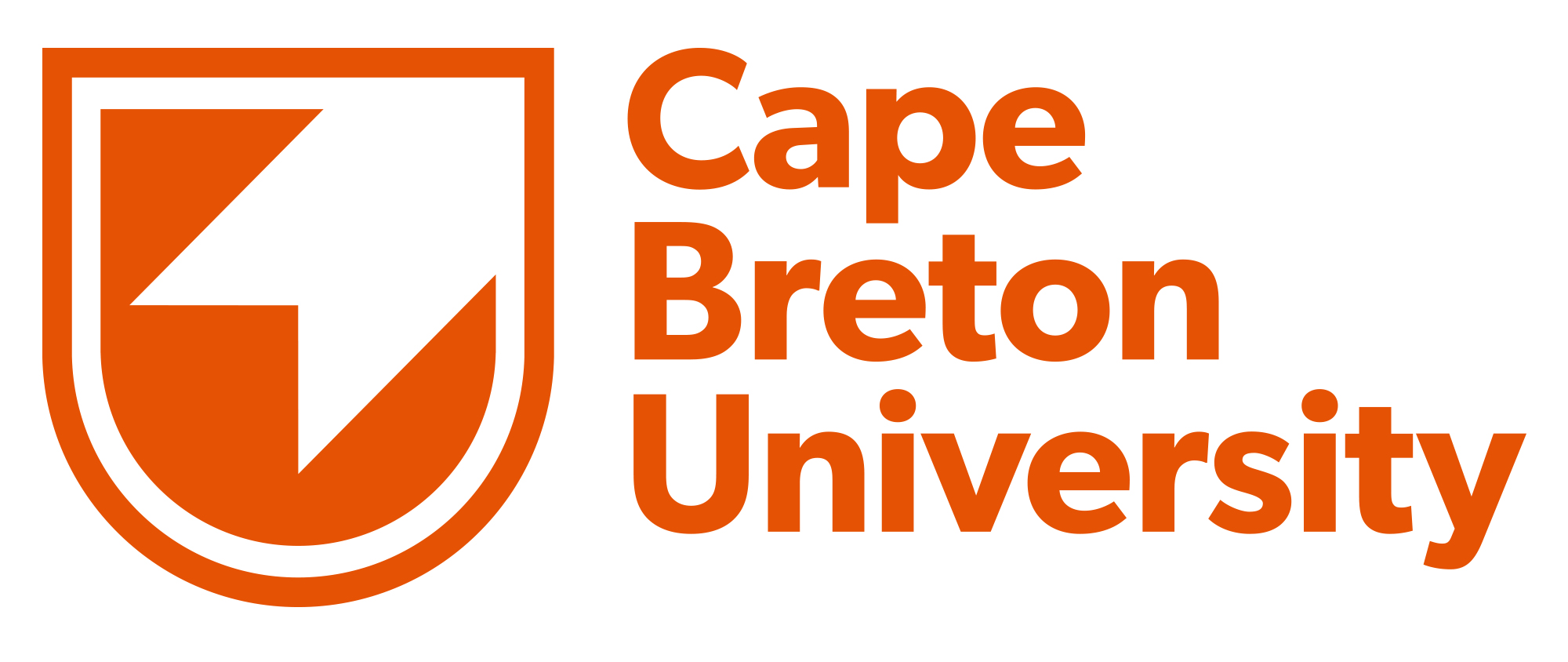 Full-Time Temporary
Weekdays

North Sydney, Nova Scotia
Union
Holidays On-Call Shift Nights Evenings Weekends Weekdays

North Sydney, Nova Scotia
Union
Holidays On-Call Shift Nights Evenings Weekends Weekdays

North Sydney, Nova Scotia
Union
Holidays On-Call Shift Nights Evenings Weekends Weekdays

North Sydney, Nova Scotia
Union
Holidays On-Call Shift Nights Evenings Weekends Weekdays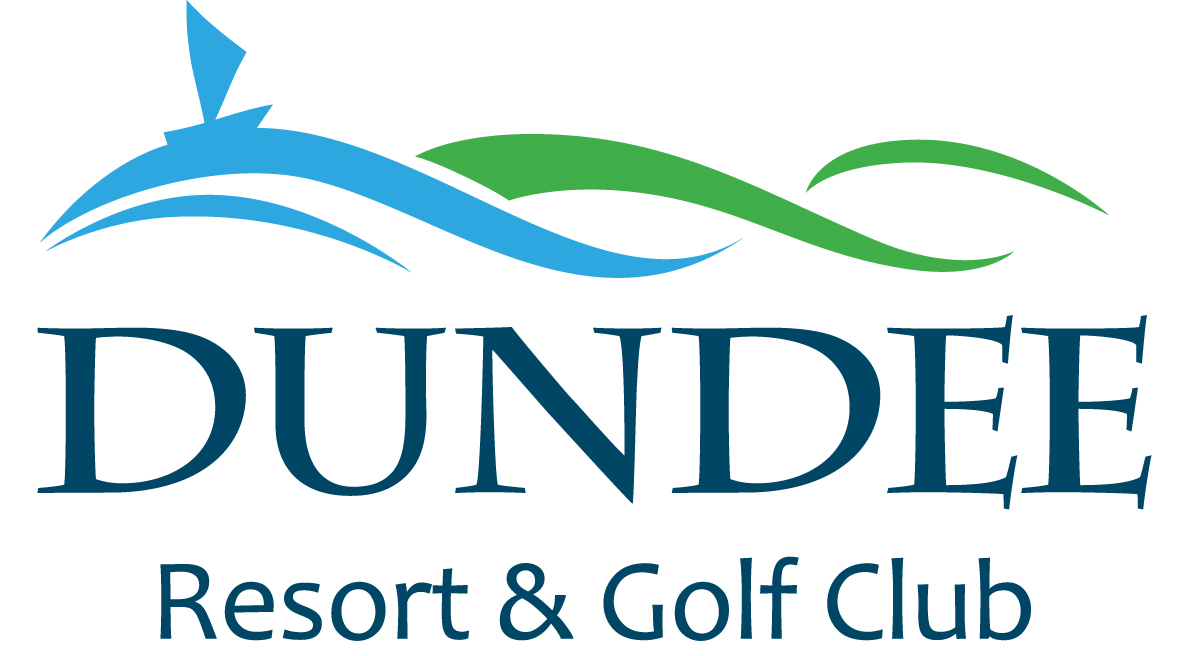 Dundee Resort and Golf Club
Full-Time Seasonal
Holidays Weekends Weekdays