Employment - Legal Assistant
Matthew F. Hart Law Inc.
Full-Time
Description
Job Title: Legal Assistant
Location: Inverness/Baddeck, Nova Scotia Summary:
Hart Law operates a legal practice in Inverness and Victoria Counties, Nova Scotia. In addition to our great benefits package, (dental, vision, disability, personal days, vacation, extended health, etc.), our legal assistant position offers flexible hours, and the positions involve diverse areas of the law with a primary focus on wills & estates with real estate experience an added asset. We pride ourselves on maintaining a happy and friendly work environment where we feel respected and appreciated. If this sounds appealing, we would love to hear from you. The ideal candidate will be highly organized with strong computer skills, eager to learn, and able to communicate in a professional manner.
Duties and Responsibilities (Estate)
Drafting estate planning documents including wills, powers of attorney, and personal care directives;
Gathering estate information and drafting probate documents;
Monitoring progress of estates administration, including preparation of inventories, advertisements for creditors, and applications to close estates;
Assembling information and documents for preparation of personal representative final accounts and preparing final accounts;
Communication with personal representatives, heirs, and other interested parties;
Monitoring filing and other deadlines;
Contacting clients and related parties for follow up information or as required; and
Maintaining follow-up system for review of executed Wills and progress of probate process.
Requirements
Qualifications and Skills
Experience as an Estates Paralegal (Real Estate experience an asset);
Graduate of a Paralegal diploma program or equivalent combination of training and experience;
Exceptional proofreading skills with ability to notice and fix grammatical, typographical, spelling, diction, and formatting errors;
Superior communication skills with a demonstrated ability to work with multiple stakeholders;
Aptitude for critical thinking, problem solving, and making sound judgement calls;
Proven ability to manage time and demonstrated ability to handle multiple priorities in a deadline driven work environment;
Ability to work independently, take initiative, and follow instructions with minimal supervision; and,
Excellent team player who contributes positively to the team culture.
How To Apply
Matthew F. Hart Law Inc. will be accepting applications for this position via the Cape Breton Job Board. Applicants will need to first create a complete account before applying directly through this page.
Intended Audience
This employment opportunity is open for qualified and eligible job-seekers domestically and internationally.
Applications from Foreign Nationals will be considered.
Location Information
Community

Baddeck

County

Victoria County

Province

Nova Scotia

Country

Canada
Opportunity Information
Employer

Matthew F. Hart Law Inc.

NOC Code

Legal administrative assistants (1242)

Experience Required

Yes

Available Openings

1

Pay Type

Hourly

Remuneration

To be Determined (Negotiable)

Estimated Weekly Hours

30.00

Start Date

November 15th 2022

End Date

—

Language

English

Language Proficiency Level

Fluent (CLB 10-12)

Posted on

October 3rd 2022

Expires

December 15th 2022
Employer Profile - Matthew F. Hart Law Inc.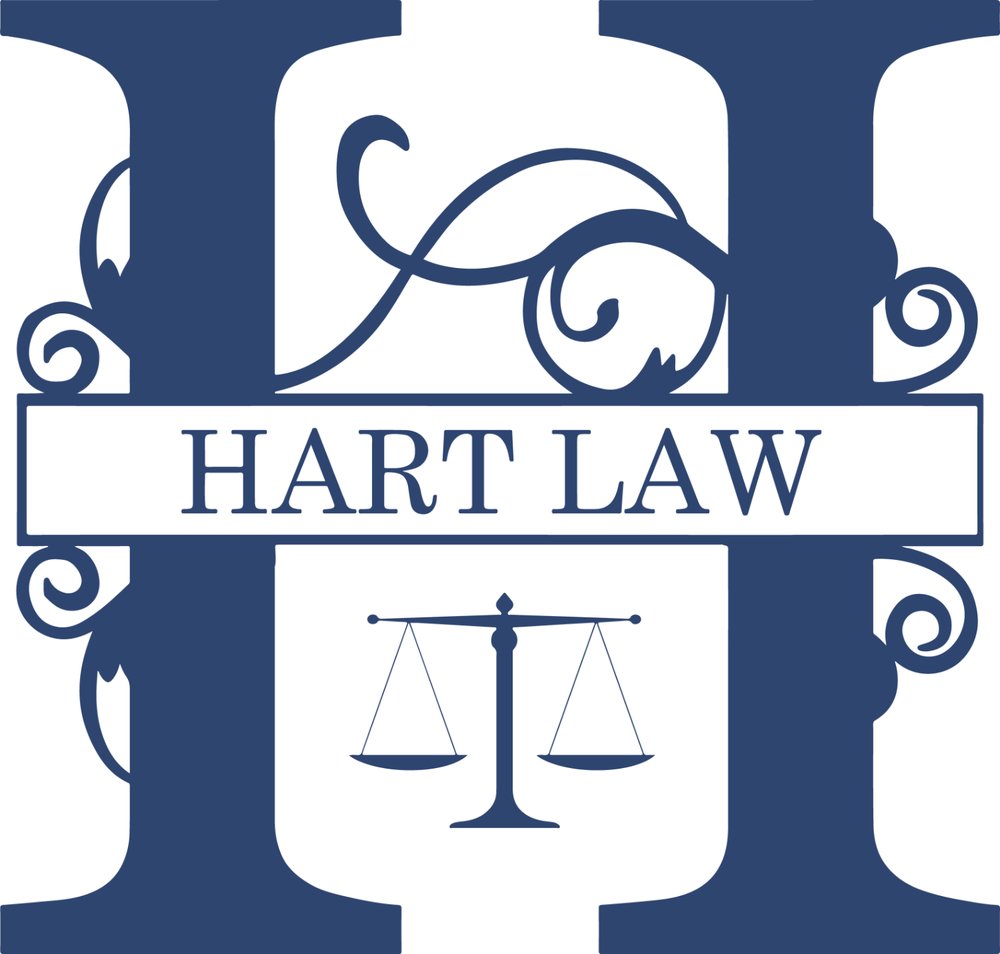 General

Organization ID

74981

Organization Name

Matthew F. Hart Law Inc.

Organization NAICS

—

Location

Address

137 Twining Street

City/Community

Baddeck

Province

Nova Scotia

Country

Canada

Postal Code

B0E 1B0

Contact

Miscellaneous

Seasonal

No