Employment - Clinical Placement Administrator
Clinical Placement Administrator
Cape Breton University
Full-Time Permanent
Weekdays
Description
Reporting to the Dean, School of Nursing, the Clinical Placement Administrator will assist with all aspects of clinical placements for the School of Nursing. The employee acts as the main contact for student documentation regarding placements and may have contact with all community partners for clinical placements for the School of Nursing.


SPECIFIC
RESPONSIBILITIES
:
Provide a broad range of coordination to support the clinical placement process, including, but not limited to, the following regular duties:
Ensures, verifies, prepares, and provides documentation that students meet minimum work requirements for clinical placements, using the formats required by the sites.
Ensures, verifies, prepares, and provides confidential documentation that employees (NPEs, Faculty, ICAs) meet minimum work requirements for clinical placements, using the formats required by the sites.
Maintains proficiency and completes documentation for the various clinical rotation formats and programs used by various clinical sites.
Assists with the coordination the development and processing of affiliation agreements with practice sites at which the University places nursing students for their clinical experiences.
Ensures faculty and students meet minimum work requirements for clinical sites in a timely manner. Educates faculty and students on how to submit documentation of meeting requirements.
Coordination of immunization policy for all students and faculty. Activities include confidential verification and individual student tracking, reviewing vulnerable population implications, working with Nancy Dingwall Centre to assist in immunization clinic administration.
Utilization of the HSPnet placement database including student requests, ongoing monitoring and facilitation of declined requests.
Coordination of clinical placement required training (ie

CPR

or First Aid).
Collaborate with School of Nursing team members (in order to verify current student enrolments and clinical placement requirements.
Coordinate re-integration to practice student schedules.
Provide comprehensive reporting to Department, School and external agencies.
Provide backup support to the administrative team within the

SON
Requirements
Secretarial or office administration diploma required, with a university degree an asset, but a demonstrated ability to communicate effectively is essential.
Minimum two (2) years administrative experience, experience in an academic and/or healthcare environment preferred.
Excellent computer and database management skills. Ability to adapt to new and emerging technological programs such as HSPnet and databases.
Ability to operate in a confidential environment with sensitive information.
Excellent interpersonal/people management skills including the ability to work with employees and serve students in high-pressure situations with composure.
Ability to work closely with internal and external contacts, and to build and maintain good working relationships.
Willingness to become proficient in

CBU

student records system.
How To Apply
Cape Breton University will be accepting applications for this opportunity via their Human Resource Information System (HRIS), or other external site. Please follow the link and the instructions below carefully. Failure to do so may result in disqualification.
Intended Audience
This employment opportunity is open for: Canadian, Permanent Residents, and Temporary Residents who are able to work for any employer in Canada (Study Permit and Open work permit holders).
Only applicants who are authorized to work in Canada will be considered.
Location Information
Community

Sydney

County

Cape Breton Regional Municipality

Province

Nova Scotia

Country

Canada
Opportunity Information
Employer

Cape Breton University

NOC Code

—

Experience Required

Yes

Available Openings

—

Pay Type

To be Determined

Remuneration

To be Determined

Estimated Weekly Hours

—

Start Date

—

End Date

—

Language

English

Language Proficiency Level

Fluent (CLB 10-12)

Posted on

September 8th 2022

Expires

September 23rd 2022
Employer Profile - Cape Breton University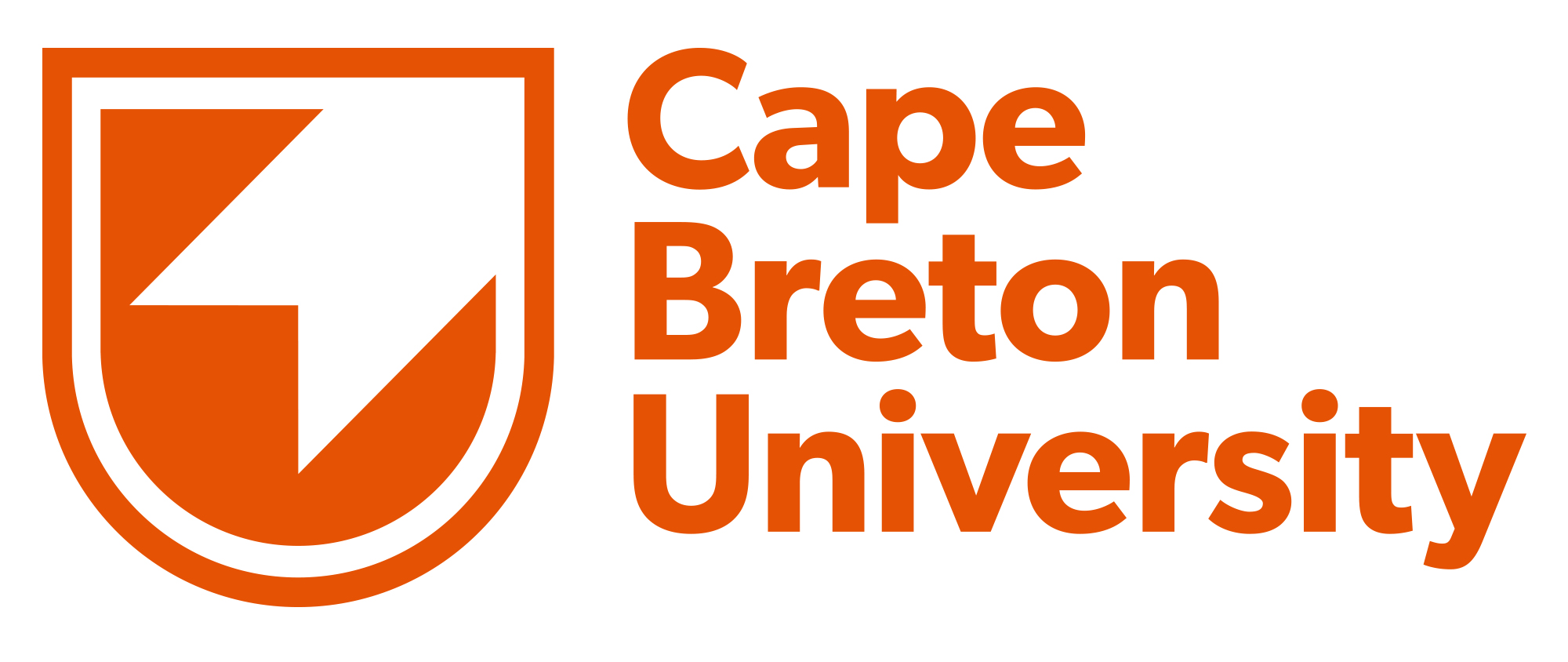 View Website
General

Organization ID

4

Organization Name

Cape Breton University

Organization NAICS

Universities (6113)

Location

Address

1250 Grand Lake Road

City/Community

Sydney

Province

Nova Scotia

Country

Canada

Postal Code

B1P 6L2

Contact

Website

Miscellaneous

Seasonal

No