Employment - Ticketing & Gift Shop Cashier
Ticketing & Gift Shop Cashier
Cape Smokey
Full-Time Permanent
Weekends Evenings Holidays
Description
Destination Cape Smokey is located on Cape Breton Island, the # 1 ranked Island in North America. A storied land with more tales to be written. Rich in natural beauty, with a deep sense of cultural roots, Cape Breton Island is known for its warmth and generous need to share it with the world. Locals know it's a place for all seasons; Now it's your turn to see for yourself.
Reports to: Office Manager
Job Summary:
Destination Cape Smokey is seeking a highly motivated, enthusiastic, and customer-oriented cashiers to join our amazing team. We are seeking attendants located at our ticketing booth and gift shop, for selling merchandise and tickets to Atlantic Canada's first and only gondola ride. Cashiers will be responsible for selling tickets, selling sporting goods rentals, and informing guests of possible experiences at Destination Cape Smokey.
Principal Duties:
Be knowledgeable of Destination Cape Smokey and inform guests of resort experiences;
Answer questions on resort and area;
Perform basic math functions to collect payments and make change;
Operate registers, scanners, scales and credit card/debit card terminals;
Memorize product locations throughout the store and be able to direct customers or make suggestions;
Handle exchanges and refunds in a quick, efficient manner;
Collect payments and bag purchases for customers;
Maintain accurate cash drawer;
Take a tally of the funds in the cash register when required during a shift and produce transaction reports;
Keep the checkout area clean and orderly;
Requirements
Job Specifications / Qualifications:
Mathematical skills and the ability to handle transactions quickly and accurately;
Previous experience in a retail store or as a cashier an asset;
Positive, helpful attitude toward customers, including the ability to speak clearly and convey information accurately;
Ability to process coupons, refunds, gift cards and checks;
Knowledge of register operation, including cash, credit cards and register receipts an asset;
Able to work in a fast-paced environment;
Physical endurance to stand for an entire shift;
Self-motivated and self-directed;
Works well as part of a team and on individual tasks;
Able to work mornings, evenings, and weekends;
First aid training an asset;
Able to bend, move, and lift up to 25 pounds or more.
Hours: This position is full-time. Part-time positions also available.
Salary: The qualified applicant will be paid $14-$15 per hour.
We offer accommodations, food and other discounts, winter passes and benefits for full-time year-round employees. Come Live, Work and Play at Cape Smokey!
How To Apply
Cape Smokey will be accepting applications for this position via the Cape Breton Job Board. Applicants will need to first create a complete account before applying directly through this page.
Intended Audience
This employment opportunity is open for: Canadian, Permanent Residents, and Temporary Residents who are able to work for any employer in Canada (Study Permit and Open work permit holders).
Only applicants who are authorized to work in Canada will be considered.
Location Information
Community

Ingonish Beach

County

Inverness County

Province

Nova Scotia

Country

Canada
Opportunity Information
Employer

Cape Smokey

NOC Code

Cashiers (6611)

Experience Required

No

Available Openings

4

Pay Type

Hourly

Remuneration

To be Determined

Estimated Weekly Hours

—

Start Date

September 7th 2022

End Date

—

Language

—

Posted on

September 6th 2022

Expires

October 15th 2022
Employer Profile - Cape Smokey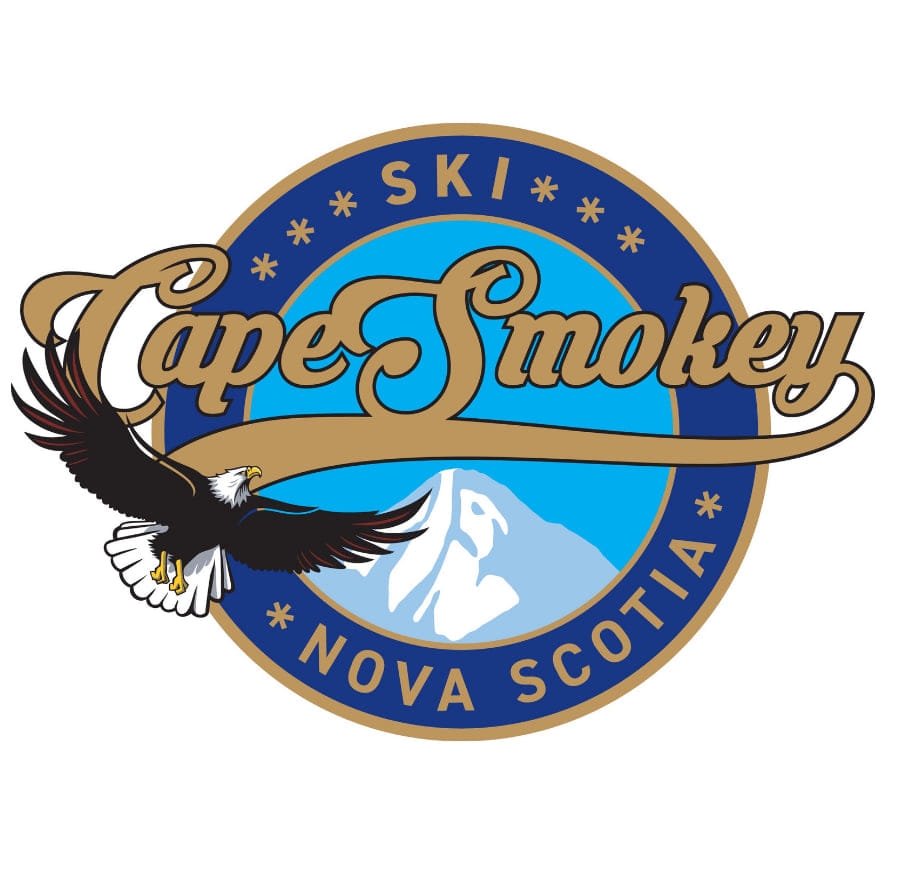 View Website
View Facebook Page
General

Organization ID

117

Organization Name

Cape Smokey

Organization NAICS

Other amusement and recreation industries (7139)

Location

Address

38696 Cabot Trail Rd, Ingonish

City/Community

Ingonish Beach

Province

Nova Scotia

Country

Canada

Postal Code

B0E 1L0

Contact

Website

Facebook

Miscellaneous

Seasonal

No