Employment - Ski Lift Mechanic
Cape Smokey
Full-Time Permanent
Weekdays
Description
Job Summary:
The Gondola ride lasts around five minutes and operates year-round, transporting guests from the parking area to the mountain top. The Ski Lift Mechanic (NOC 72400) is responsible for the overall maintenance and operation of the Cape Smokey Gondola. The Lift Mechanic is responsible for performing all routine maintenance procedures under the guidance of the senior mechanic. The incumbent will be responsible for performing preventative maintenance and repair of the lift. Training will be provided.
Responsibilities:
Assists in training lift operations staff
Assist senior lift mechanic as needed on major lift repairs and projects
Coordinate work projects based on annual maintenance needs
Follow and comply with all Resort safety rules and use appropriate safety equipment at all times
Maintenance includes line machinery repairs, hydraulic part maintenance, electrical work, non-destructive testing of welds on chair parts and grips, terminal repairs and inspections
Detect and troubleshoot irregularities and malfunctions
Repair or replace defective machinery parts
Supervise other workers
Estimate costs and materials
Perform routine maintenance work on machinery
Read and interpret blueprints, maps, drawings and specifications
Assembling machinery and equipment and installing machinery and equipment
Requirements
Requirements
College/CEGEP
Holds a Nova Scotia Elevating Device Mechanic Certificate of Competency or equivalent
Mechanical and/or electrical experience
Flexible schedule required during peak times and weekends
Comfortable working outdoors in summer/winter including inclement weather
Prior ski lift or gondola experience an asset
Mechanical aptitude and experience with small engine repair, diesel engines and low voltage systems are preferred
First Aid Certificate
Forklift Operator Certification
Workplace Hazardous Materials Information System (WHMIS) Certificate
Language of Work:
English
Hours:
This position is a full-time position for 40 hours per week.
Salary:
Based on experience the wage range is $18 to $20 dollars per hour.
Benefits:
Ongoing training;
Vacation;
Health, Dental and Vision Benefits;
Access to resort activities;
Food and merchandise discounts.
Location:
The location of work is Ingonish, Cape Breton, Nova Scotia
How To Apply
Cape Smokey will be accepting applications for this position via email. Please follow the instructions below carefully. Failure to do so may result in disqualification.
How to Apply:
Qualified applicants, please send your application and your possible start date via email to:
Must include job title, cover letter and CV.
Email Address: hr@capesmokeyholding.com Apply here
Intended Audience
This employment opportunity is open for: Canadian, Permanent Residents, and Temporary Residents who are able to work for any employer in Canada (Study Permit and Open work permit holders).
Only applicants who are authorized to work in Canada will be considered.
Location Information
Community

Ingonish Beach

County

Victoria County

Province

Nova Scotia

Country

Canada
Opportunity Information
Employer

Cape Smokey

NOC Code

—

Experience Required

Yes

Available Openings

1

Pay Type

Hourly

Pay Period

Bi-Weekly

Remuneration Per Pay Period

Estimated Weekly Hours

35.00

Start Date

December 1st 2023

End Date

—

Language

English

Language Proficiency Level

Posted on

November 13th 2023

Expires

January 13th 2024
Employer Profile - Cape Smokey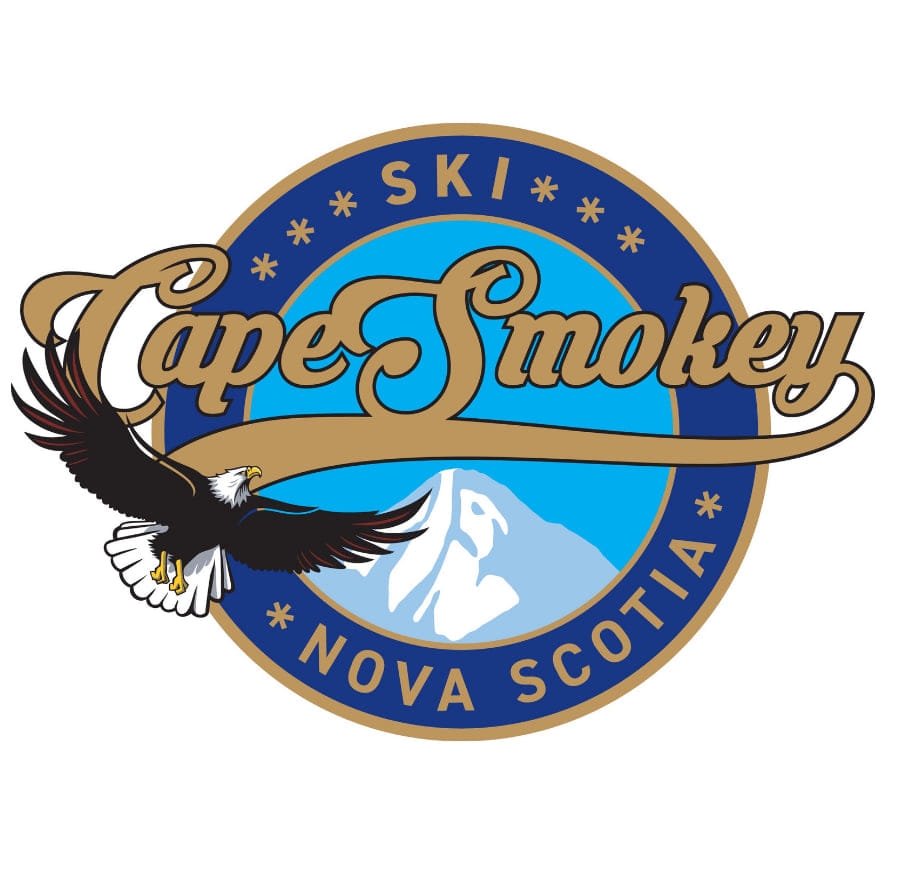 View Website
View Facebook Page
General

Organization ID

117

Organization Name

Cape Smokey

Organization NAICS

Arts, Entertainment, and Recreation (71)

Location

Address

38696 Cabot Trail Rd, Ingonish

City/Community

Ingonish Beach

Province

Nova Scotia

Country

Canada

Postal Code

B0E 1L0

Contact

Website

Facebook

Miscellaneous

Seasonal

No