Employment - Fibreglass Laminator (Seasonal)
Fibreglass Laminator (Seasonal)
Samson Enterprises LTD
Contract Seasonal
Description
SAMSON ENTERPRISES LTD
Position: Fiberglass Laminator (NOC 9535)
Job Location: 955 Hwy 320, Louisdale NS B0E 1V0 OR 179 West Boudreauville Rd, Petit De Grat NS B0E 2L0
Vacancies: 15
Wage: $19.16/hr
Type: Seasonal | Full-Time 40hours/week (8:00am to 4:30pm)
Start Date: September 6, 2022 End Date: June 6, 2022
Specific Skills:
Operate machines or equipment or use hand tools to cut, shape, splice and fit plastic materials to form parts and assemblies
Assemble composite materials on patterns to form parts and assemblies
Operate finishing equipment to trim, grind or buff plastic products into final form
Inspect manufactured plastic products for defects and conformance to specifications and quality standards
Requirements
JOB REQUIREMENTS
Languages: English or French
Education: Secondary (high) school graduation certificate or equivalent experience
Experience: Will train
Own Tools/Equipment: Steel-toed safety boots
Work Site Environment: Noisy, Odours, Dusty, PPE Required
Personal Suitability: Team player, Reliability, Organized
Type of Materials: Fiberglass
How To Apply
Samson Enterprises LTD will be accepting applications for this position via email. Please follow the instructions below carefully. Failure to do so may result in disqualification.
Email: rachelle@samsonboats.com
Subject Line: Fibreglass Laminator (Seasonal)
Intended Audience
This employment opportunity is open for qualified and eligible candidates domestically and internationally.
Applications from Foreign Nationals will be considered.
Location Information
Community

Louisdale

County

Richmond County

Province

Nova Scotia

Country

Canada
Opportunity Information
Employer

Samson Enterprises LTD

NOC Code

Plastic products assemblers, finishers and inspectors (9535)

Experience Required

No

Available Openings

15

Pay Type

Hourly

Remuneration

19.16 (Negotiable)

Estimated Weekly Hours

40.00

Start Date

September 6th 2022

End Date

June 6th 2023

Language

English

Language Proficiency Level

Elementary (CLB 4)

Posted on

June 13th 2022

Expires

October 31st 2022
Employer Profile - Samson Enterprises LTD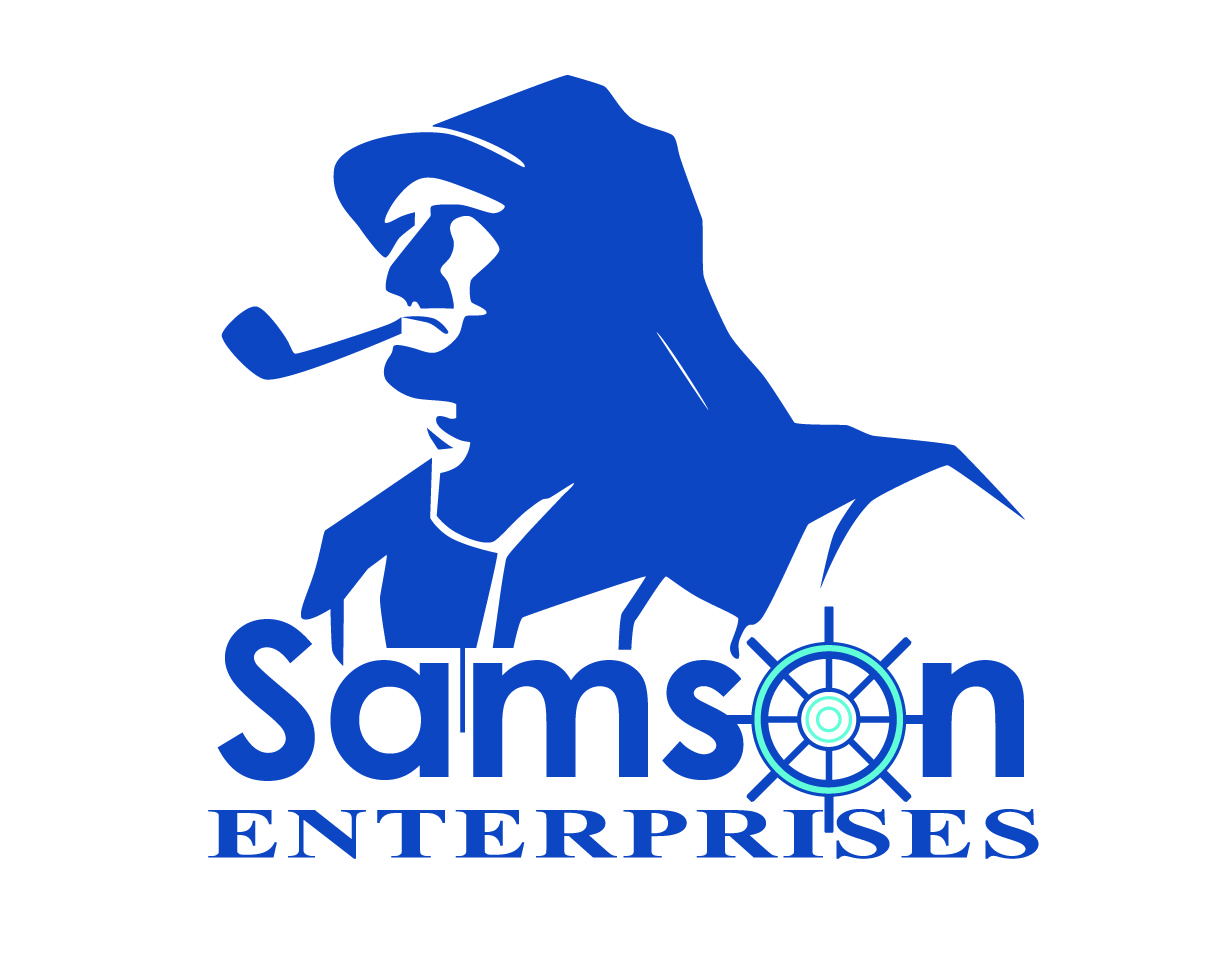 View Website
View Facebook Page
General

Organization ID

146

Organization Name

Samson Enterprises LTD

Organization NAICS

Ship and boat building (3366)

Location

Address

179 Boudreauville Road

City/Community

Petit-de-Grat

Province

Nova Scotia

Country

Canada

Postal Code

B0E 2L0

Contact

Website

Facebook

Miscellaneous

Seasonal

No