Employment - Retail Chocolate and Art Shop Associate
Retail Chocolate and Art Shop Associate
Cabotto Chocolates
Full-Time Part-Time Seasonal
Weekdays Weekends Evenings Holidays
Description
This fast paced Chocoalte Shop and Gallery is a fun and delicious place to work! Located on the Cabot Trail 7 min. north of the Englishtown Ferry we provide not only excellent products but a welcoming and interesting place for visitors to experience a piece of Cape Breton. This position ideally is 40 hours a week but part time will be considered. Our Hourly is $15.00 to $18.25
Some of the duties:
Serves customers by helping them select products. Drives sales through engagement of customers, suggestive selling, and sharing product knowledge. Greets and receives customers in a welcoming manner. Responds to customers' questions.
Processes payments by totaling purchases, processing checks, cash, and store or other credit and debit cards.
Managing inventory and assiting with packaging among other duties.
We are willing to train.
How To Apply
Cabotto Chocolates will be accepting applications for this position via email. Please follow the instructions below carefully. Failure to do so may result in disqualification.
Please apply with Resume and 3 references to cabottochoc@gmail.com
Intended Audience
This employment opportunity is open for qualified and eligible candidates domestically and internationally.
Applications from Foreign Nationals will be considered.
Location Information
Community

Englishtown

County

Victoria County

Province

Nova Scotia

Country

Canada
Opportunity Information
Employer

Cabotto Chocolates

NOC Code

Retail salespersons (6421)

Experience Required

An Asset

Available Openings

2

Pay Type

To be Determined

Remuneration

To be Determined (Negotiable)

Estimated Weekly Hours

20.00

Start Date

June 15th 2022

End Date

October 28th 2022

Language

English

Language Proficiency Level

Intermediate (CLB 5-7)

Posted on

March 7th 2022

Expires

June 1st 2022
Employer Profile - Cabotto Chocolates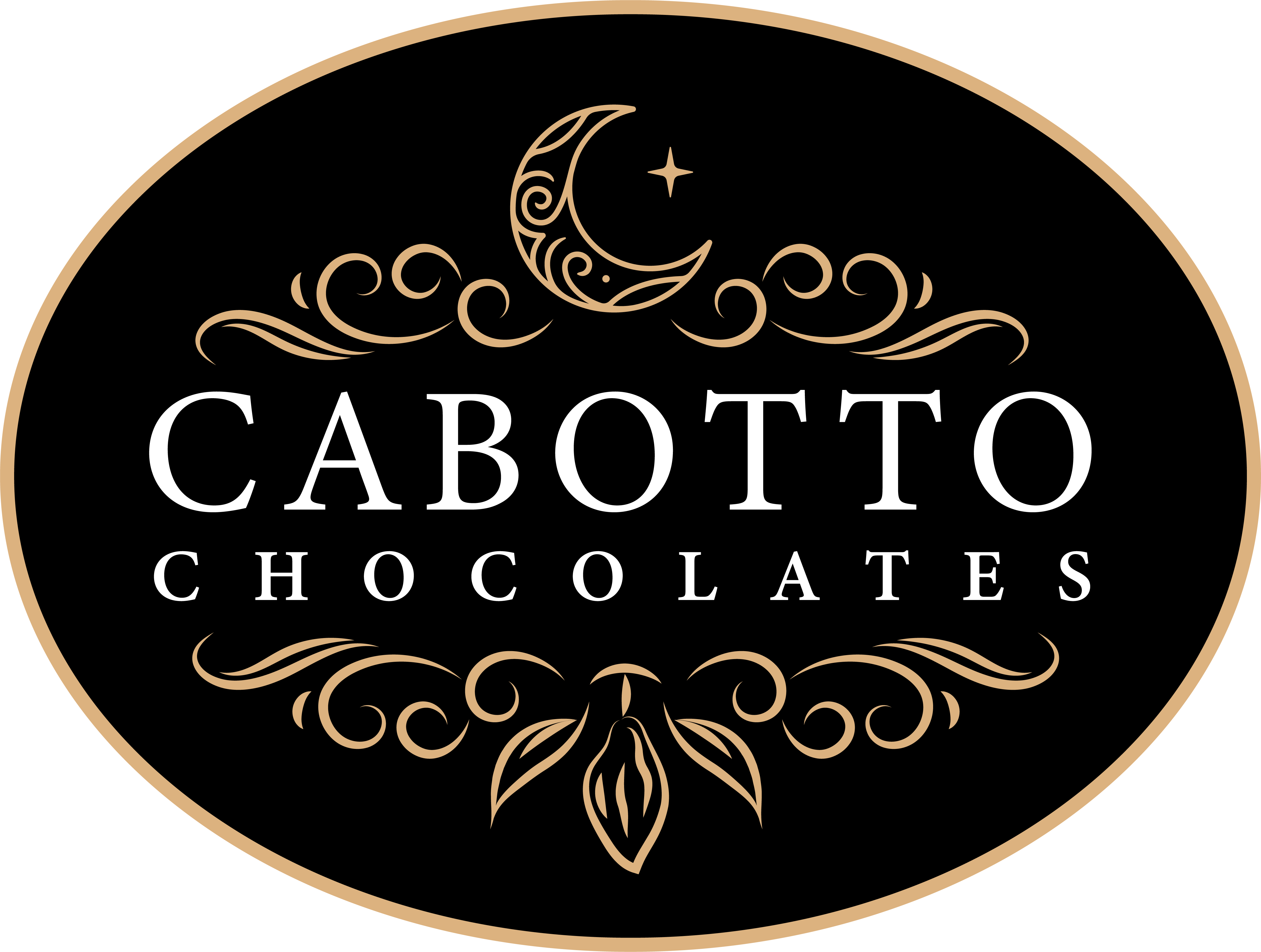 View Website
View Facebook Page
General

Organization ID

74888

Organization Name

Cabotto Chocolates

Organization NAICS

—

Location

Address

45943 Cabot Trail

City/Community

Englishtown

Province

Nova Scotia

Country

Canada

Postal Code

B0C 1H0

Contact

Website

Facebook

Miscellaneous

Seasonal

Yes