Employment - Chocolatier Assistant
Cabotto Chocolates
Full-Time Seasonal
Weekdays Weekends
Description
Job Description: Chocolatier Assistant
Tempering, dipping, moulding, decorating chocolate: they will make individual chocolates, including truffles, chocolate bars and chocolate confectionery.
Maintenance and safety aspects of the role, including cleaning and disinfecting premises, equipment and materials, and verifying the correct operation of equipment and safety devices.
Quality controlis also part of the role, requiring the Chocolatier Assistant to check the conformity of raw materials and products throughout the manufacturing
Following Instructions or Directions, follow recipes for various chocolates and confections
Requirements
Previous Kitchen or Bakery experience is preferrable.
As chocolate making is such a Meticulous Process, having patience and a good eye for detail are key.
People Skills are also important, as you will be working as part of a team and interacting with the public.
Details:
40 hours a week, Seasonal from May to November.
Wage dependent on experience: $16 - $18.25/hour
Co-op and Apprenticeship Students may apply for this position
How To Apply
Cabotto Chocolates will be accepting applications for this position via email. Please follow the instructions below carefully. Failure to do so may result in disqualification.
Please send Reference and Resume to cabottochoc@gmail.com.
Intended Audience
This employment opportunity is open for: Canadian, Permanent Residents, and Temporary Residents who are able to work for any employer in Canada (Study Permit and Open work permit holders).
Only applicants who are authorized to work in Canada will be considered.
Location Information
Community

Englishtown

County

Victoria County

Province

Nova Scotia

Country

Canada
Opportunity Information
Employer

Cabotto Chocolates

NOC Code

Bakers (6332)

Experience Required

An Asset

Available Openings

1

Pay Type

Hourly

Remuneration

To be Determined (Negotiable)

Estimated Weekly Hours

40.00

COOP Work Terms

Yes

Start Date

May 16th 2022

End Date

October 30th 2022

Language

English

Language Proficiency Level

Advanced (CLB 8-9)

Posted on

January 27th 2022

Expires

June 1st 2022
Employer Profile - Cabotto Chocolates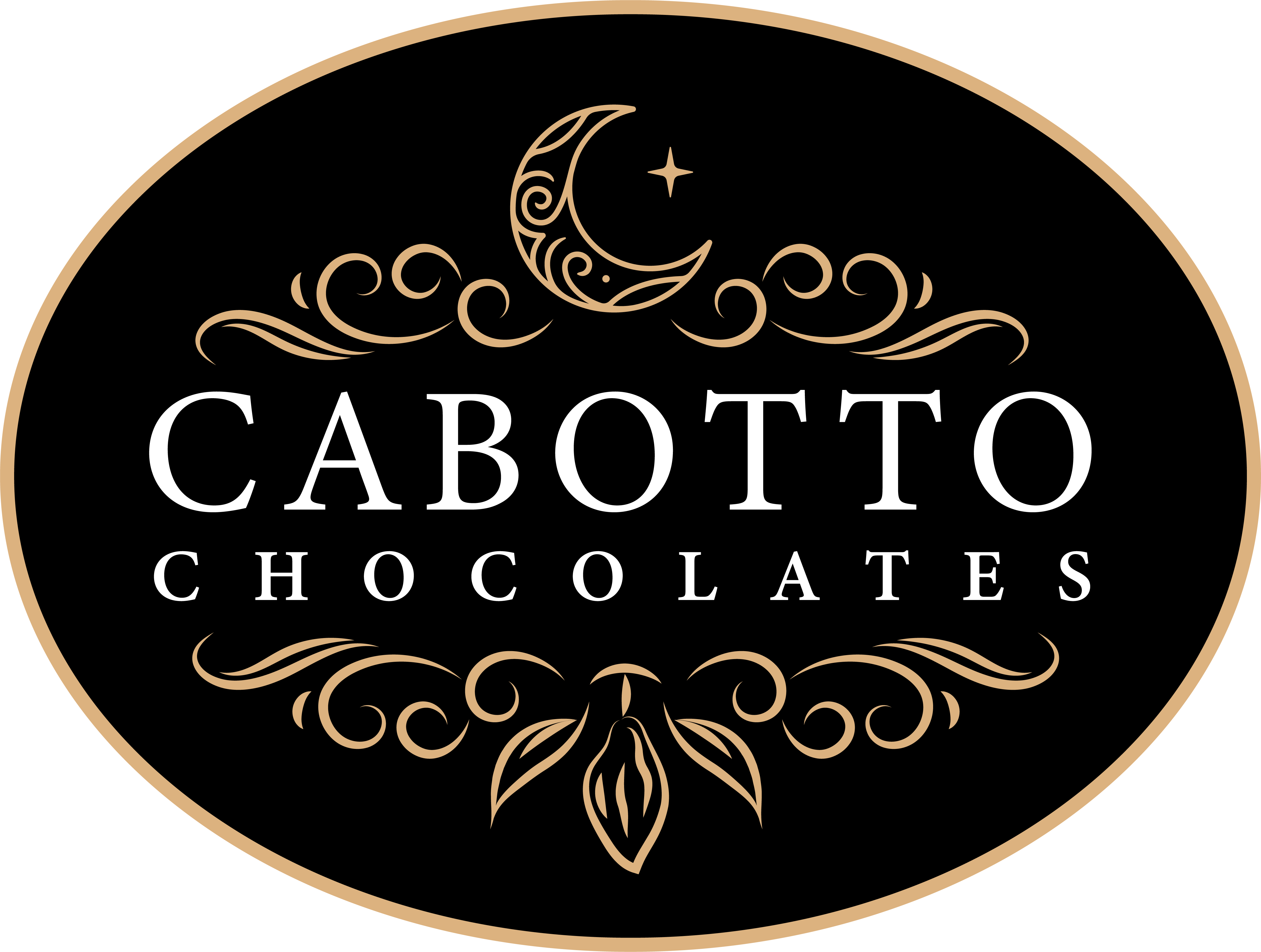 View Website
View Facebook Page
General

Organization ID

74888

Organization Name

Cabotto Chocolates

Organization NAICS

—

Location

Address

45943 Cabot Trail

City/Community

Englishtown

Province

Nova Scotia

Country

Canada

Postal Code

B0C 1H0

Contact

Website

Facebook

Miscellaneous

Seasonal

Yes