Job Details - Resident Services Workers (Inverary Manor)
Resident Services Workers (Inverary Manor)
Municipality of the County of Inverness
Full-Time
Shift
Description
Inverary Manor is a modern 71 Bed /Private Room Long Term Care Home located in Inverness NS, along Cape Breton's Musical Coast in the heart of Inverness County. We employ 120 people in a range of roles. Our team cares for some of the most vulnerable people in society. It's important and meaningful work we do. That is especially true this year, as our employees continue to actively work in preventing the COVID-19 virus from entering our Long Term Care Home.
Currently we are seeking 6-8 candidates to join our team to fill several openings for Casual/Part-Time Resident Services Worker positions. As a health care service provider, employment with us tends to be long term and not as subject to fluctuations due to change in business and economic conditions. We offer an extensive orientation and training program.
We understand many people in the communities we serve have been temporarily displaced from their employment due to the world wide COVID-19 pandemic. Or perhaps, like some of our recent hires, you are considering relocation to our community and exploring new employment opportunities here. If these circumstances relate to you, consider the skills below. You may have some of the experiences we need, feel you are a good fit for the job, and have a proven track record for learning on the job. If so, we invite you consider this opportunity:
As a Resident Services Worker you will provide a range of critical services for our residents including, Housekeeping, Dietary and Laundry. Ideal candidates will have the following:
Experience in hospitality services such as Restaurant Services, Housekeeping Services, Laundry Services and Guest Services
Experience working with elders and being in companionship with them
Enjoy hands on work
Internally motivated, highly disciplined, tactful, conscientious and empathetic
Proven ability to work in a team environment
Experience in Healthcare would be an asset
Food Handlers training and WHMIS certification would be an asset
Inverary Manor values diversity in our workplace and we welcome all applicants. Only those who are a deemed to be a fit for the position will be contacted.
If you would like to be part of our team, simply click on the link below and complete the on-line application: https://bit.ly/2zfFO8P
Intended Job Posting Audience
This employment opportunity is open for: Canadian, Permanent Residents, and Temporary Residents who are able to work for any employer in Canada (Study Permit and Open work permit holders).
Only applicants who are authorized to work in Canada will be considered.
Location Information
Community

Inverness

County

—

Province

Nova Scotia

Country

Canada
Job Information
Employer

Municipality of the County of Inverness

NOC Code

Nurse aides, orderlies and patient service associates (3413)

Experience Required

No

Available Openings

8

Pay Type

To be Determined

Pay Rate

To be Determined

Estimated Weekly Hours

—

Start Date

—

End Date

—

Language

English

Language Proficiency Level

Beginner (CLB 1-3)

Posted on

October 28th 2020

Expires

November 27th 2020
Employer Profile - Municipality of the County of Inverness
Municipality of the County of Inverness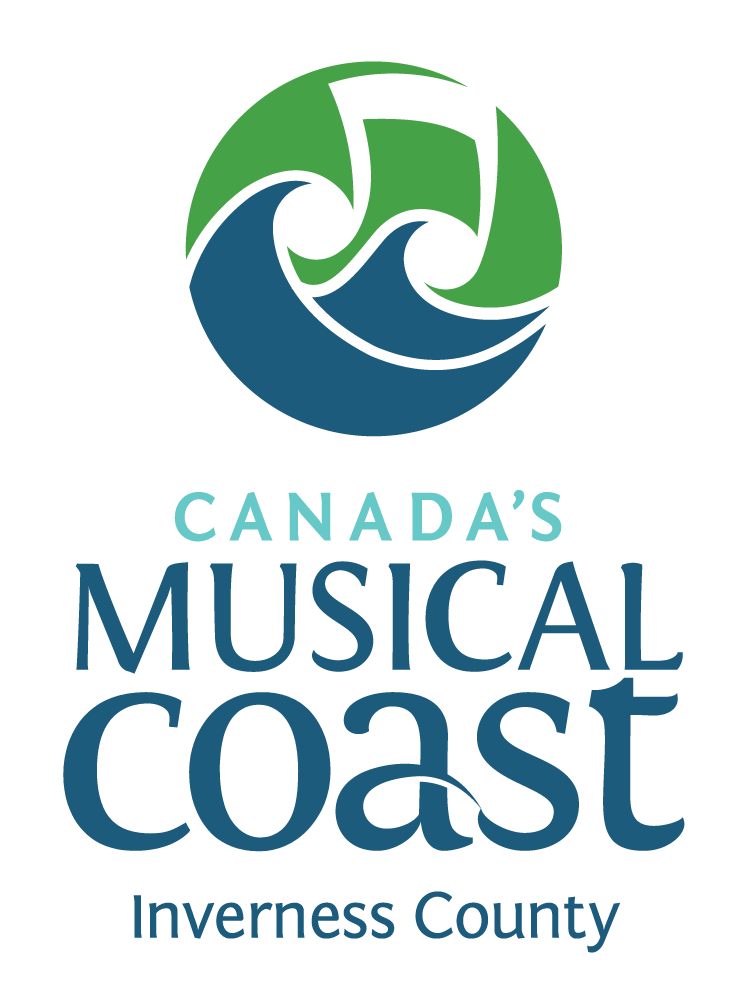 Visit Website
Visit Facebook Website
General

Organization ID

34

Organization Name

Municipality of the County of Inverness

Organization NAICS

Other local, municipal and regional public administration (9139)

Location

Address

375 Main Street

City/Community

Port Hood

Province

Nova Scotia

Country

Canada

Postal Code

B0E 2W0

Contact

Website

Facebook

Miscellaneous

Seasonal

No