Employment - Cleaning Associate / Laundry Worker (Part Time)
Cleaning Associate / Laundry Worker (Part Time)
Membertou Reserve Band Council
Description
Responsible for the cleaning and laundry duties/services of the Environmental Services Department. Individual must be highly motivated and able to work independently or with a team.
Duties and Responsibilities:
Clean all assigned areas in a sanitary manner.
Operate various types of cleaning equipment, both mechanical and electrical.
Perform special cleaning, furniture moving or meeting set up projects as required at all Membertou Band & Commercial Buildings.
Use chemicals and supplies according to department standards to ensure safety and efficiency.
Respond to requests that require immediate housekeeping and/or laundry
Keep all doorways clean of any debris, snow and/or salt during shift.
Pick up all supplies as required for use in buildings.
Clean work area and equipment.
Operate various types of washers, dryers, irons, and pressers.
Sort, wash, dry, fold and press all laundry.
Deliver linen as requested by Membertou Trade and Convention Centre.
Check for laundry request forms.
Comply with Band Personnel Policy.
Other departmental related duties as required by the Manager.
Maintain positive relationships with Membertou's Internal and External
Customers, ensuring transactions or information received on behalf of the Band and/or its members are kept confidential.
Maintain and improve Membertou's Quality Management System as it relates to job related duties and/or department.
Preference given to Aboriginal peoples in accordance with the Aboriginal Employment Preferences Policy of the Canadian Human Rights Commission.
Applications/Resumes can be submitted to:
Membertou Human Resources Department
Attention: Troy Paul
111 Membertou Street
Membertou, NS B1S-2M9
Or via email to:
jobs@membertou.ca
DEADLINE FOR APPLICATIONS: Wednesday, November 17th, 2021 by 4:30PM AST
Thank you for your interest, however, only those selected for an interview will be contacted.
Requirements
Previous experience is not required but would be an asset;
Must be reliable and willing to work shift work as required on days, evenings and weekends;
Valid Driver's license would also be an asset;
Willing and able to follow instruction/direction;
Some Heavy lifting required;
Intended Audience
This employment opportunity is open for: Canadian, Permanent Residents, and Temporary Residents who are able to work for any employer in Canada (Study Permit and Open work permit holders).
Only applicants who are authorized to work in Canada will be considered.
Location Information
Community

Membertou 28B

County

Cape Breton Regional Municipality

Province

Nova Scotia

Country

Canada
Opportunity Information
Employer

Membertou Reserve Band Council

NOC Code

Dry cleaning, laundry and related occupations (6741)

Experience Required

An Asset

Available Openings

1

Pay Type

Hourly

Remuneration

13.00

Estimated Weekly Hours

—

Start Date

—

End Date

—

Language

English

Posted on

November 3rd 2021

Expires

—
Employer Profile - Membertou Reserve Band Council
Membertou Reserve Band Council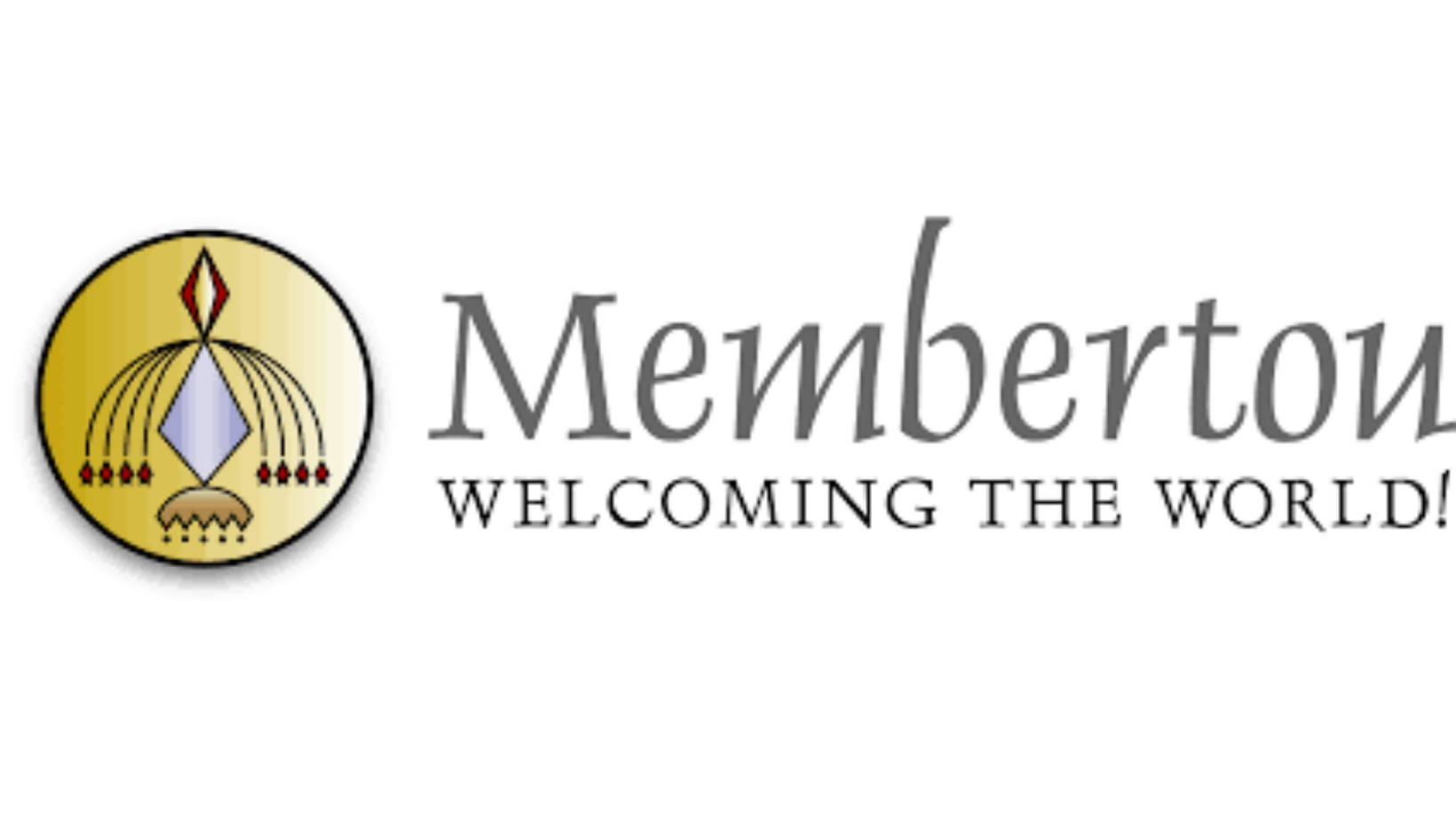 View Website
General

Organization ID

33

Organization Name

Membertou Reserve Band Council

Organization NAICS

Aboriginal public administration (9141)

Location

Address

47 Maillard Street

City/Community

Membertou 28B

Province

Nova Scotia

Country

Canada

Postal Code

B1S 2P5

Contact

Website

Miscellaneous

Seasonal

No