Job Details - Junior financial analyst - eStore and Financial Services
Junior financial analyst - eStore and Financial Services
Swarmio Media
Permanent
Work from home
Description
Requirements:
Have a gaming background or experience as a gamer
Reside in Sydney, Nova Scotia
Enjoy working with numbers, customers and end users
Attention to detail and enjoy analytics
Excellent excel, PowerPoint, power BI, etc.
Have strong reading, writing and communication skills.
Enjoy problem solving
Fast learner
Experience using JIRA (desired) and Intercom
Experience working with technical teams.
Responsibilities:
Engaging in communications with customers by email, chat and service desk tool to identify, track and resolve issues.
Work with Devops to download from the database, analyze and create financial and non-financial data (KPIs and Revenue reporting) for live and periodic reporting to clients
Review, analyse and reconcile the points awarded, redeemed and balances in the gamers' wallets to clients commitments and disbursements reports;
Verify and reconcile storefront products purchases and match to the actual redemptions by the games' and prepare reports on a weekly basis. This report will form part of the monthly invoice billed by Swarmio
Compare and reconcile the subscriptions and other billing reports and collections reports from the telecom, 3rd party service providers, the payment processor's, etc. to our system reports on subscribers revenues and resolve / escalate billing issues on a daily or weekly basis
Continuous clean-up of data for non-gamer activities (such as testing) and maintain good set of data on, points distributions and redemptions, gamers registrations, subscriptions, rewards, and other factors to build live and weekly accurate statistics reports (KPIs)
Other duties to assist with service delivery, coordination, and financial reporting
Intended Job Posting Audience
This employment opportunity is open for: Canadian, Permanent Residents, and Temporary Residents who are able to work for any employer in Canada (Study Permit and Open work permit holders).
Only applicants who are authorized to work in Canada will be considered.
Job Information
Employer

Swarmio Media

NOC Code

Financial and investment analysts (1112)

Experience Required

Yes

Available Openings

1

Pay Type

To be Determined

Pay Rate

To be Determined (Negotiable)

Estimated Weekly Hours

—

Graduate to Opportunity (GTO)

Yes

Start Date

September 1st 2021

End Date

—

Language

English

Language Proficiency Level

Fluent (CLB 10-12)

Posted on

August 10th 2021

Expires

September 30th 2021
Employer Profile - Swarmio Media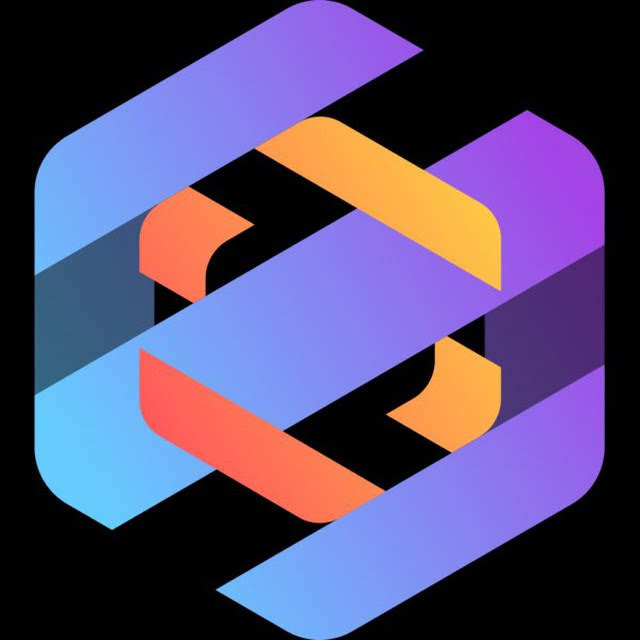 Visit Website
Visit LinkedIn Website
General

Organization ID

153

Organization Name

Swarmio Media

Organization NAICS

Computer systems design and related services (5415)

Location

Address

1809 Barrington Street

City/Community

Halifax

Province

Nova Scotia

Country

Canada

Postal Code

B3J 3K8

Contact

Website

LinkedIn

Miscellaneous

Seasonal

No