Job Details - Assistant Cider Maker (Summer Position)
Assistant Cider Maker (Summer Position)
Island Folk Cider House
Full-Time Temporary Seasonal
Description
SUMMER POSITION - ASSISTANT CIDER MAKER
35hrs/week for 8 weeks
Wage: $14/hr
NO EXPERIENCE IS NECESSARY, IT IS PERSONALITY, INITIATIVE AND WORK ETHIC WE'RE LOOKING FOR.

THE SUCCESSFUL CANDIDATE WILL LOOK FORWARD TO LEARNING, THEN DOING THE FOLLOWING DUTIES:
As cidermaking is 90% cleaning, much of your time will be spent doing this. Following high standards of sanitation in all areas of the cidery: Cleaning tanks; inside and out, bottlers, pumps, testing equipment floors, etc. etc etc.
Preparing and pressing fruit.
Pitching yeast, and following recipes and fermentation techniques
Managing ferments, racking tanks,barrel aging.
Innovation in the cidery
Work safely with various chemicals that are used for cleaning/sanitizing, and testing.
Work safely around C02 tanks
Bottling and canning ciders
Communicating with other staff
Managing inventories as needed
Operating a pallet jack
Must be able to work some weekends (and possible evenings) as needed
BENEFITS
You will learn to make Cider, from start to finish. You'll learn how to turn local ingredients like blueberries, strawberries, rhubarb, even dandelions, into wine!
You will learn the art of drawing the flavours out of local ingredients, like pine needles, oak, or maple syrup.
IT WOULD BE AMAZING IF YOU:
Were interested in science class, especially chemistry
Enjoy working with your hands
Like to cook, or are discerning when it comes to flavours or aromas, and can help develop recipes for new beverages
Don't mind getting wet, and are ok with spending the day in rubber boots
IF YOU'RE INTERESTED IN THIS POSITION, PLEASE FORWARD YOUR RESUME AND COVER LETTER TO JOBS@ISLANDFOLKCIDER.CA

THIS POSITION WILL CLOSE ON FRIDAY JUNE 11TH, 2021
Requirements
WE'RE LOOKING FOR SOMEONE WHO IS:
Physically fit and able to lift cases of products regularly
Efficient, practical, trustworthy and safety conscious
Able to work with limited or no supervision and carry on with high standards
Interested in working as part of a great team in a friendly environment
Valid Driver's Licence
Intended Job Posting Audience
This employment opportunity is open for: Canadian, Permanent Residents, and Temporary Residents who are able to work for any employer in Canada (Study Permit and Open work permit holders).
Only applicants who are authorized to work in Canada will be considered.
Location Information
Community

Sydney

County

Cape Breton Regional Municipality

Province

Nova Scotia

Country

Canada
Job Information
Employer

Island Folk Cider House

NOC Code

Process control and machine operators, food and beverage processing (9461)

Experience Required

No

Available Openings

1

Pay Type

Hourly

Pay Rate

14.00

Estimated Weekly Hours

35.00

Start Date

—

End Date

—

Language

English

Language Proficiency Level

Advanced (CLB 8-9)

Posted on

June 4th 2021

Expires

June 11th 2021
Employer Profile - Island Folk Cider House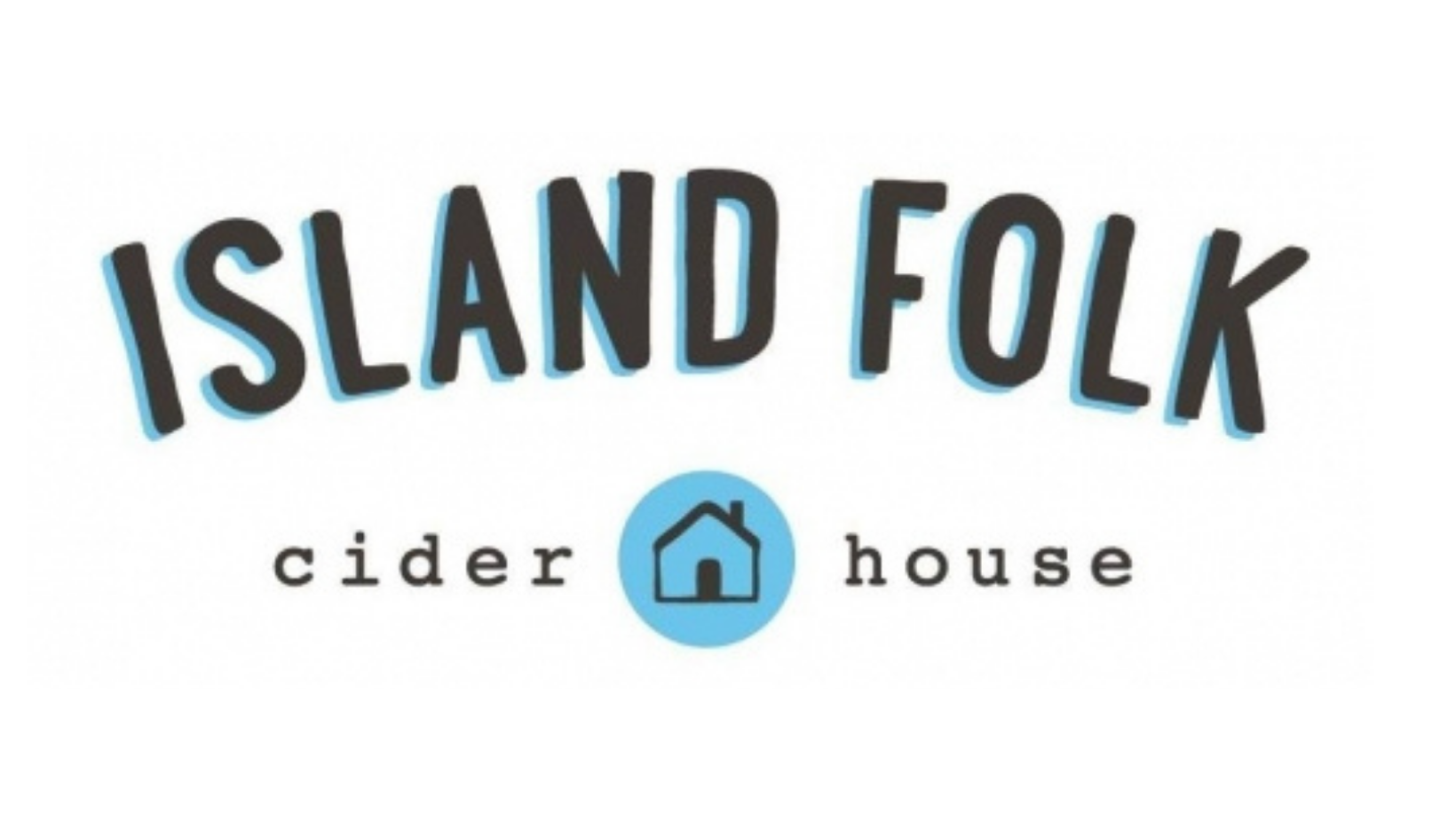 Visit Website
Visit Facebook Website
General

Organization ID

100

Organization Name

Island Folk Cider House

Organization NAICS

Beverage manufacturing (3121)

Location

Address

52 Nepean Street

City/Community

Sydney

Province

Nova Scotia

Country

Canada

Postal Code

B1P 1J2

Contact

Website

Facebook

Miscellaneous

Seasonal

No