Job Details - Assistant Resort Manager
Cabot Shores Wilderness Resort and Retreat Centre
Full-Time Permanent
Weekdays Weekends Evenings On-Call Holidays
Description
With a passion for serving guests, a knack for managing staff, and an ability to see both the big picture and the details it comprises, you will assist in managing the resort during the fast-paced Cape Breton tourist season when guests -- and opportunities for on-the-spot problem-solving -- abound, and during the slower-paced shoulder seasons when maintenance and upgrades must be addressed.
Reporting to the resort's owners, you will carry forward Cabot Shores' original purpose and values, while also implementing the changes needed to keep pace with today's evolving hospitality industry. You will work with the resort's owners on business plans and directions, lead in implementing these plans, and communicate effectively with staff in order to mobilize them as a team.
The successful candidate will have the ability to learn and participate in diverse aspects of resort operation, including the practicalities of housekeeping and hot tub maintenance, the direct-facing roles of guest bookings and services, and the behind-the-scenes aspects of business and financial management. By becoming knowledgeable of all aspects of the business, the successful candidate will over time become both a skilled trouble-shooter and a skilled personnel manager.
Previous hospitality experience in a variety of roles is an asset, as is managerial experience. Additional skills which would come in handy include computer skills, familiarity with Excel spreadsheets, bar-tending experience, hot tub management skills, and a love for the outdoors and the simple pleasures of life.
Preference is for Assistant Resort Manager to live on site. On-site housing is available.
Intended Job Posting Audience
This employment opportunity is open for: Canadian, Permanent Residents, and Temporary Residents who are able to work for any employer in Canada (Study Permit and Open work permit holders).
Only applicants who are authorized to work in Canada will be considered.
Location Information
Community

Englishtown

County

Victoria County

Province

Nova Scotia

Country

Canada
Job Information
Employer

Cabot Shores Wilderness Resort and Retreat Centre

NOC Code

Accommodation, travel, tourism and related services supervisors (6313)

Experience Required

An Asset

Available Openings

1

Pay Type

Salary

Pay Rate

To be Determined (Negotiable)

Estimated Weekly Hours

—

Start Date

June 1st 2021

End Date

—

Language

English

Language Proficiency Level

Fluent (CLB 10-12)

Posted on

May 17th 2021

Expires

July 1st 2021
Employer Profile - Cabot Shores Wilderness Resort and Retreat Centre
Cabot Shores Wilderness Resort and Retreat Centre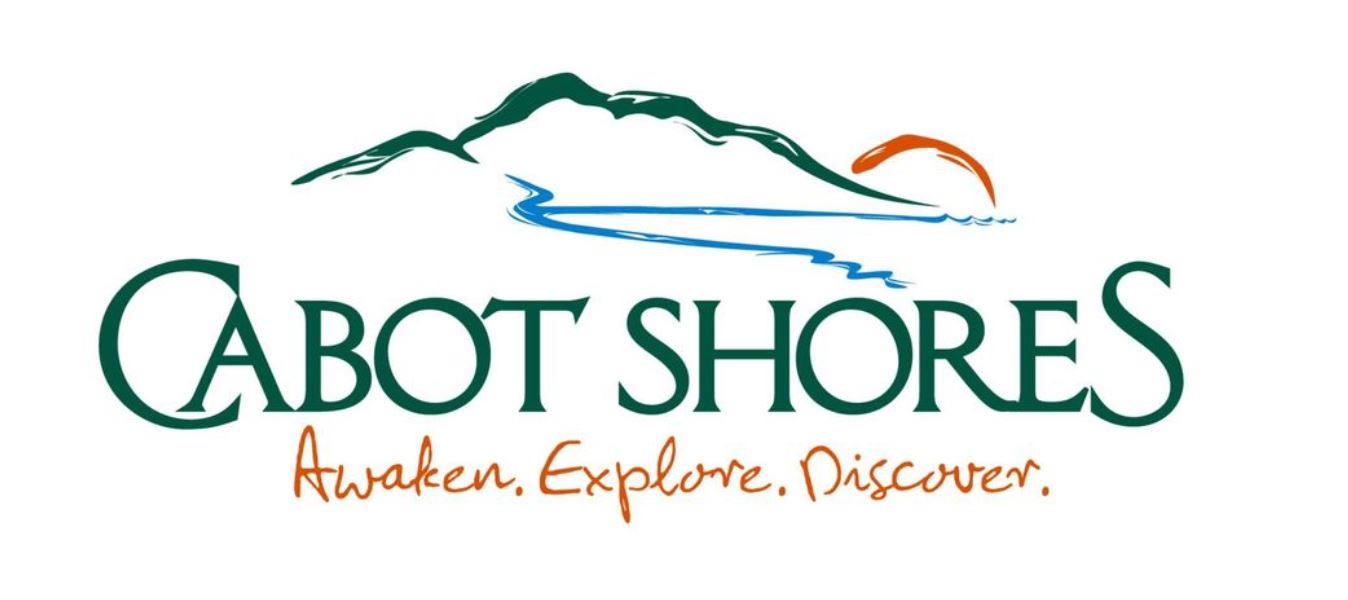 Visit Website
General

Organization ID

67

Organization Name

Cabot Shores Wilderness Resort and Retreat Centre

Organization NAICS

Traveller accommodation (7211)

Location

Address

30 Buchanan Drive

City/Community

Englishtown

Province

Nova Scotia

Country

Canada

Postal Code

B0C 1H0

Contact

Website

Miscellaneous

Seasonal

No