Job Details - Summer Student Maintenance Workers
Summer Student Maintenance Workers
Cape Breton University
Full-Time Seasonal
Description
CBU invites applications for Student Summer Maintenance Workers. This is a full-time limited term role of approximately 4 months.
The successful candidate will work outdoors (rain or shine), moving and line trimming grass, operate small equipment, weed, prune, water, pickup garbage, and other grounds work as assigned.
Applicants must be returning to fall classes at CBU.
Applications must be received by April 29, 2021.
Click here to view more information and to apply.
Applicants who are not successful in obtaining a CBU position may have their application also considered for outdoor employment in May/early June with the Cape Breton Regional municipality (subject to funding approval).
Cape Breton University is strongly committed to fostering diversity within our community. We welcome those who would contribute to the further diversification of our staff, our faculty and its scholarship including, but not limited to, women, visible minorities, Aboriginal people, persons with disabilities, and persons of any sexual orientation or gender identity. Please note that all qualified candidates are encouraged to apply but applications from Canadians and permanent residents will be given priority.
Cape Breton University
Human Resources Dept.
1250 Grand Lake Road
Sydney, NS B1M 1A2
Requirements
Must be a CBU student returning to fall classes.
Intended Job Posting Audience
This employment opportunity is open for: Canadian, Permanent Residents, and Temporary Residents who are able to work for any employer in Canada (Study Permit and Open work permit holders).
Only applicants who are authorized to work in Canada will be considered.
Location Information
Community

Sydney

County

Cape Breton Regional Municipality

Province

Nova Scotia

Country

Canada
Job Information
Employer

Cape Breton University

NOC Code

Public works and maintenance labourers (7621)

Experience Required

No

Available Openings

4

Pay Type

Hourly

Pay Rate

To be Determined

Estimated Weekly Hours

—

Start Date

May 3rd 2021

End Date

September 1st 2021

Language

English

Language Proficiency Level

Beginner (CLB 1-3)

Posted on

April 22nd 2021

Expires

April 29th 2021
Employer Profile - Cape Breton University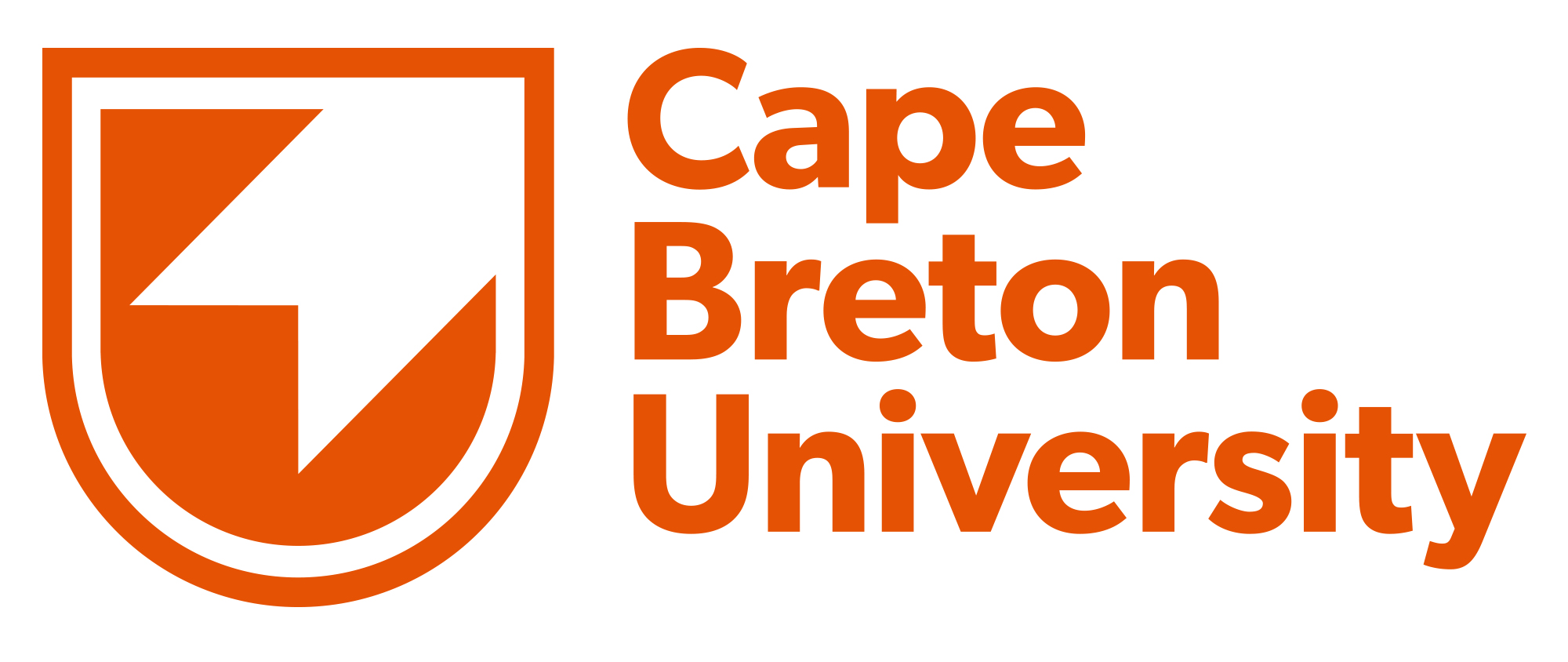 Visit Website
General

Organization ID

4

Organization Name

Cape Breton University

Organization NAICS

Universities (6113)

Location

Address

1250 Grand Lake Road

City/Community

Sydney

Province

Nova Scotia

Country

Canada

Postal Code

B1P 6L2

Contact

Website

Miscellaneous

Seasonal

No