Job Details - Ski Lift Mechanic/Operator (Gondola)Year Round
Ski Lift Mechanic/Operator (Gondola)Year Round
Cape Smokey
Description
Job Summary:
The Gondola ride lasts around five minutes and operates year-round, transporting guests from the parking area to the mountain top. The Ski Lift Mechanic is responsible for the overall maintenance and operation of the Cape Smokey Gondola. The Lift Mechanic is responsible for performing all routine maintenance procedures under the guidance of the senior mechanic. The incumbent will be responsible for performing preventative maintenance and repair of the lift. Training will be provided.
Destination Cape Smokey is located on Cape Breton Island which, is the # 1 ranked Island in North America. A storied land with more tales to be written. Rich in natural beauty, with a deep sense of our cultural roots, Cape Breton Island is known for its warmth and our generous need to share it with the world. Locals know it's a place for all seasons, now it's your turn to see for yourself.
Principal Duties:
Reports to: Chief Gondola Operator/Mechanic
Perform routine maintenance as needed on gondola according to industry and manufacture recommendations
Responsible for understanding full operation of lift including transfer to auxiliary power as needed
Assists in training lift operations staff
Assist senior lift mechanic as needed on major lift repairs and projects
Coordinate work projects based on annual maintenance needs
Contributes to team effort by accomplishing related results as needed
Follow and comply with all Resort safety rules and use appropriate safety equipment at all times
Maintenance includes line machinery repairs, hydraulic part maintenance, electrical work, non destructive testing of welds on chair parts and grips, terminal repairs and inspections
Other duties as assigned based on the needs of the operation.
START DATE: June 7th 2021.
Please send resumes to:
Requirements
Job Specifications / Qualifications
HS Diploma or equivalent;
Must be at least 18 years of age;
Holds a Nova Scotia Elevating Device Mechanic Certificate of Competency or equivalent;
Mechanical and/or electrical experience;
Must be able to lift/carry up to 100 pounds;
Flexible schedule required during peak times and weekends;
Comfortable working outdoors in summer/winter including inclement weather;
Must be able to work at heights of 50 feet;
Prior Lift experience;
Strong mechanical aptitude and experience with small engine repair, diesel engines and low voltage systems are preferred;
Must have good oral and written communication skills;
Gondola Operating experience an asset;
Surface Passenger Ropeways course an asset;
Aerial Fixed Grip Passenger Ropeways course an asset;
Fall Arrest Certification an asset;
Confined Space Certification an asset;
Aerial Detachable Grip Passenger Ropeways course an asset.
Intended Job Posting Audience
This employment opportunity is open for: Canadian, Permanent Residents, and Temporary Residents who are able to work for any employer in Canada (Study Permit and Open work permit holders).
Only applicants who are authorized to work in Canada will be considered.
Location Information
Community

Ingonish Beach

County

Inverness County

Province

Nova Scotia

Country

Canada
Job Information
Employer

Cape Smokey

NOC Code

Construction millwrights and industrial mechanics (7311)

Experience Required

Yes

Available Openings

1

Pay Type

To be Determined

Pay Rate

To be Determined

Estimated Weekly Hours

—

Start Date

June 7th 2021

End Date

—

Language

English

Language Proficiency Level

Fluent (CLB 10-12)

Posted on

April 20th 2021

Expires

May 31st 2021
Employer Profile - Cape Smokey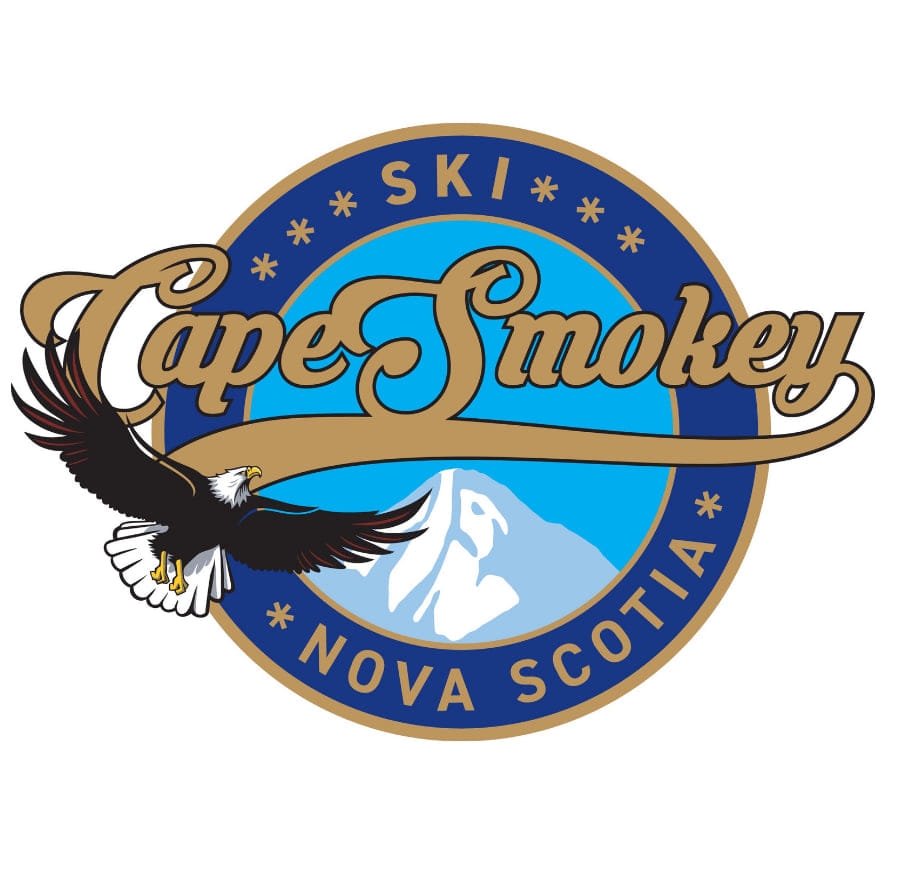 Visit Website
Visit Facebook Website
General

Organization ID

117

Organization Name

Cape Smokey

Organization NAICS

Other amusement and recreation industries (7139)

Location

Address

38696 Cabot Trail Rd, Ingonish

City/Community

Ingonish Beach

Province

Nova Scotia

Country

Canada

Postal Code

B0E 1L0

Contact

Website

Facebook

Miscellaneous

Seasonal

No