Job Details - 2nd Cook
Cape Smokey
Full-Time
Weekdays Weekends Evenings Shift Holidays
Description
Destination Cape Smokey is located on Cape Breton Island, the # 1 ranked Island in North America. A storied land with more tales to be written. Rich in natural beauty, with a deep sense of cultural roots, Cape Breton Island is known for its warmth and generous need to share it with the world. Locals know it's a place for all seasons; Now it's your turn to see for yourself.
Job Summary:
Destination Cape Smokey is seeking a highly motivated, enthusiastic and passionate cook to join our amazing team this summer. We are seeking a 2nd Cook for our restaurant to prepare meals and follow our establishments recipes. Duties include preparing ingredients, adhering to the restaurant menu, and following food health and safety procedures. Cook, clean, assist other cooks and staff and deliver food in a fast-paced environment. Work may include operating a grill, oven, or fryer. Previous experience in a team environment and various cooking methods preferred.
Principal Duties:
Reports to: 1st Cook
Prepare and cook complete meals or individual dishes and foods;
Maintain inventory and records of food, supplies and equipment;
Setting up, cleaning, and organizing work stations;
Preparing ingredients for the shift; washing vegetables, chopping, seasoning meat, etc.;
Preparing oven, utensils, and grill for shift;
Taking orders from computerized system;
Handling multiple food orders at one time;
Dressing order for presentation;
Ensuring each guest order has the correct food and sides;
Storing all food properly;
Sanitizing and cleaning work stations and utensils;
Assisting other cooks in preparing food or helping other team members when needed.
Job Specifications / Qualifications:
Able to work in a fast-paced environment;
Able to multitask, prioritize, and manage time efficiently;
Professional experience cooking cuisine an asset;
Physical endurance to stand for an entire shift;
Self-motivated and self-directed;
Works well as part of a team and on individual tasks;
Able to quickly memorize complex or multiple orders;
Able to work mornings, evenings, and weekends;
Able to bend, move, and lift up to 25 pounds or more;
Food Handlers course and certification an asset.
Salary: The qualified applicant will be paid $14 - $16 per hour.
START DATE: May 19th 2021.
Please send resumes to:
Intended Job Posting Audience
This employment opportunity is open for: Canadian, Permanent Residents, and Temporary Residents who are able to work for any employer in Canada (Study Permit and Open work permit holders).
Only applicants who are authorized to work in Canada will be considered.
Location Information
Community

Ingonish Beach

County

Inverness County

Province

Nova Scotia

Country

Canada
Job Information
Employer

Cape Smokey

NOC Code

Cooks (6322)

Experience Required

An Asset

Available Openings

5

Pay Type

Hourly

Pay Rate

15.00 (Negotiable)

Estimated Weekly Hours

40.00

Start Date

May 20th 2021

End Date

—

Language

English

Language Proficiency Level

Intermediate (CLB 5-7)

Posted on

April 16th 2021

Expires

May 21st 2021
Employer Profile - Cape Smokey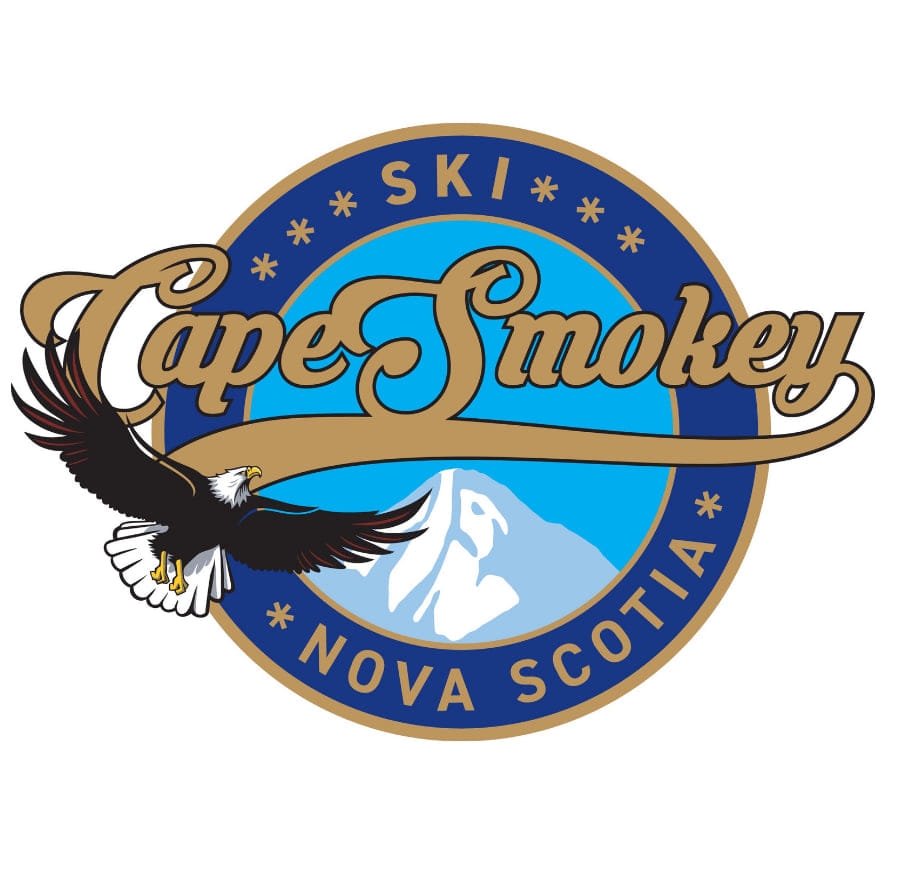 Visit Website
Visit Facebook Website
General

Organization ID

117

Organization Name

Cape Smokey

Organization NAICS

Other amusement and recreation industries (7139)

Location

Address

38696 Cabot Trail Rd, Ingonish

City/Community

Ingonish Beach

Province

Nova Scotia

Country

Canada

Postal Code

B0E 1L0

Contact

Website

Facebook

Miscellaneous

Seasonal

No