Job Details - Lab and Field Assistant
Unama'ki Institute of Natural Resources
Full-Time Work-Term Seasonal
Weekdays Weekends Nights
Description
UINR is a non-profit natural resource management organization that works on behalf of Cape Breton's five Mi'kmaq communitites toward a sustainable Unama'ki.
UINR is involved in a project that will aim to improve the quality of the ecosystem for the benefit of Unama'ki communitites and all their relations. The project helps identify hotspots for species at risk in Unama'ki, educates the public on local species at risk, and conserves important species at risk habitat. As with all of UINR's work, this project has a "Two-eyed Seeing" approach, with equal value placed on the scientific research as well as the knowledge shared by Elders and local knowledge holders. The lab and field assistants for this project will be responsible to conductwildlife population surveys, complie and archive collections of specimens, record data, and be able to communicate effectively both within the workplace and to the broader public. The successful candidates will also be required to learn field techniques for Wood Turtles and to learn to identify the Bumble Bees of Cape Breton, both in the field and in the lab.
To apply send resumes to: Annie Johnson, Director of Administration. 4102 Shore rd. Eskasoni, NS, B1W 1M4 or annie@uinr.ca
Requirements
Key Responsibilites:
Conduct wildlife population survey, specifically Wood Turtels, Bumble Bees and other potential groups.
Compile and archive collections of Bumble Bees at Cape Breton University (CBU).
Record, compile, archive and manage survey and collection data, including clear internal reports to the project.
Use maps, aerial photographs and other tools required for field data collection.
Assist with logistics for various field operations.
Communicate effectively both internally within the workplace and to the broader public.
Maintain and prepare equipment for fieldwork, assist with planning for field work.
Other duties pertaining to the role as required.
Personal Requirements:
Must be higly motivated; Must have professionalism and integrity; be a self-starter.
Expierence in technical research, monitoring, writing and communications.
The ability to work within a team under field conditions, logistics and safety.
Expierence working with Unama'ki Mi'kmaq communities an asset.
Must be able to work flexible hours, including evenings, weekends, and inclement weather, as field research requires.
Awareness of personal safety issues and ability to monitor safety as part of a group.
Must have a valid NS Drivers License, with access to reliable transportation to travel and field locations.
Intended Job Posting Audience
This employment opportunity is open for: Canadian, Permanent Residents, and Temporary Residents who are able to work for any employer in Canada (Study Permit and Open work permit holders).
Only applicants who are authorized to work in Canada will be considered.
Location Information
Community

Eskasoni

County

—

Province

Nova Scotia

Country

Canada
Job Information
Employer

Unama'ki Institute of Natural Resources

NOC Code

Silviculture and forestry workers (8422)

Experience Required

An Asset

Available Openings

2

Pay Type

Hourly

Pay Rate

1360.00

Estimated Weekly Hours

40.00

Start Date

May 3rd 2021

End Date

August 27th 2021

Language

English

Language Proficiency Level

Advanced (CLB 8-9)

Posted on

April 13th 2021

Expires

April 23rd 2021
Employer Profile - Unama'ki Institute of Natural Resources
Unama'ki Institute of Natural Resources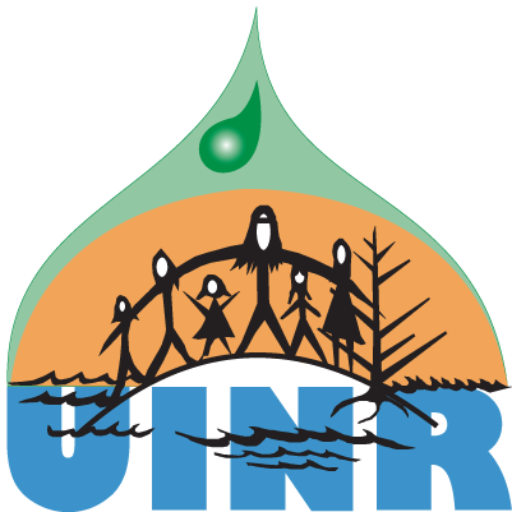 Visit Website
Visit Facebook Website
General

Organization ID

114

Organization Name

Unama'ki Institute of Natural Resources

Organization NAICS

Social advocacy organizations (8133)

Location

Address

4102 Shore Road

City/Community

Eskasoni

Province

Nova Scotia

Country

Canada

Postal Code

B1W 1M4

Contact

Website

Facebook

Miscellaneous

Seasonal

No