Job Details - Fermentation Scientist
The Verschuren Centre Inc.
Full-Time Contract
Description
Job Description:
Fermentation Associate/Scientist– Bio Processing
Location - Sydney, Cape Breton, Nova Scotia
Duration – One-year contract with potential extension
Salary – Depending on experience
The Verschuren Centre for Sustainability in Energy and the Environment (Verschuren Centre) is an industrial solutions provider targeting commercialization of clean technologies in areas of marine & industrial bioprocessing, carbon transformation and renewable energy. Focal areas of bioprocessing include industrial bioreactor processing, marine fermentation, and ag-bio fermentation. The Verschuren Center is seeking a capable, hard-working team player to join an exciting sector of our operations, working with young and growing companies and a diverse, multi-disciplinary industrial bio team.
Qualifications and Eligibility:
- M.Sc. or Ph.D in microbiology/ biotechnology/ biochemical engineering/ or any relevant science stream.
- 2-4 years of industrial experience in developing fermentation and microbial conversion processes to produce bio-based products predominantly using bacteria and yeast in bioreactors
- Ability to handle and work with various analytical instruments including LC, GC, UV-Vis spectrophotometers, etc.
- Experience in downstream processing such as centrifuge, filtration and spray drying units is a plus
- Working proficiency with Microsoft Office (Word, PowerPoint, Excel), and knowledge of statistical, data processing software(s).
- Good communication skills and proficiency in presenting scientific results (written and orally).
- Able to work well as an individual and in a team environment, hard-working and diligent self-starter. Has the ability to manage time efficiently and can multitask when needed.
Duties and Responsibilities:
- Conduct fermentation experiments from shake flask to larger scale fermenters under minimal supervision for our clients in BSL2 environment
- Characterizing, troubleshooting and optimizing (new) fermentation processes, simultaneously.
- Work collaboratively with internal and external team on tech-transfer and scale-up teams to ensure bench-scale processes will translate to larger scales
- Collect & analyze time data for various bio characterization.
- Process data using PLC and analytic tools.
- Interpret, document all test results, prepare and assist in scientific report preparations and further assist in optimization trials.
- Write and revise SOPS, related documents and quality control measures.
- Assist clients with analytical equipment, sample analysis and other required experimentations.
- Ability to multi-task and meet deadlines, team player but can work independently
- Conduct literature and/or patent search on project related topics.
- Work in a highly collaborative and multidisciplinary team.
- Other duties as assigned
Contract length: 12 months
Application Deadline: 2021-04-21
Expected Start Date: 2021-05-10
Job Types: Full-time, Contract
Schedule:
Education:
Master's Degree (required)
COVID-19 precaution(s):
Remote interview process
Personal protective equipment provided or required
Temperature screenings
Social distancing guidelines in place
Virtual meetings
Sanitizing, disinfecting, or cleaning procedures in place
To learn more and apply, click here.
Intended Job Posting Audience
This employment opportunity is open for: Canadian, Permanent Residents, and Temporary Residents who are able to work for any employer in Canada (Study Permit and Open work permit holders).
Only applicants who are authorized to work in Canada will be considered.
Location Information
Community

Sydney

County

Cape Breton Regional Municipality

Province

Nova Scotia

Country

Canada
Job Information
Employer

The Verschuren Centre Inc.

NOC Code

Chemical engineers (2134)

Experience Required

Yes

Available Openings

1

Pay Type

To be Determined

Pay Rate

To be Determined (Negotiable)

Estimated Weekly Hours

35.00

Start Date

May 10th 2021

End Date

—

Language

English

Language Proficiency Level

Advanced (CLB 8-9)

Posted on

April 8th 2021

Expires

May 21st 2021
Employer Profile - The Verschuren Centre Inc.
The Verschuren Centre Inc.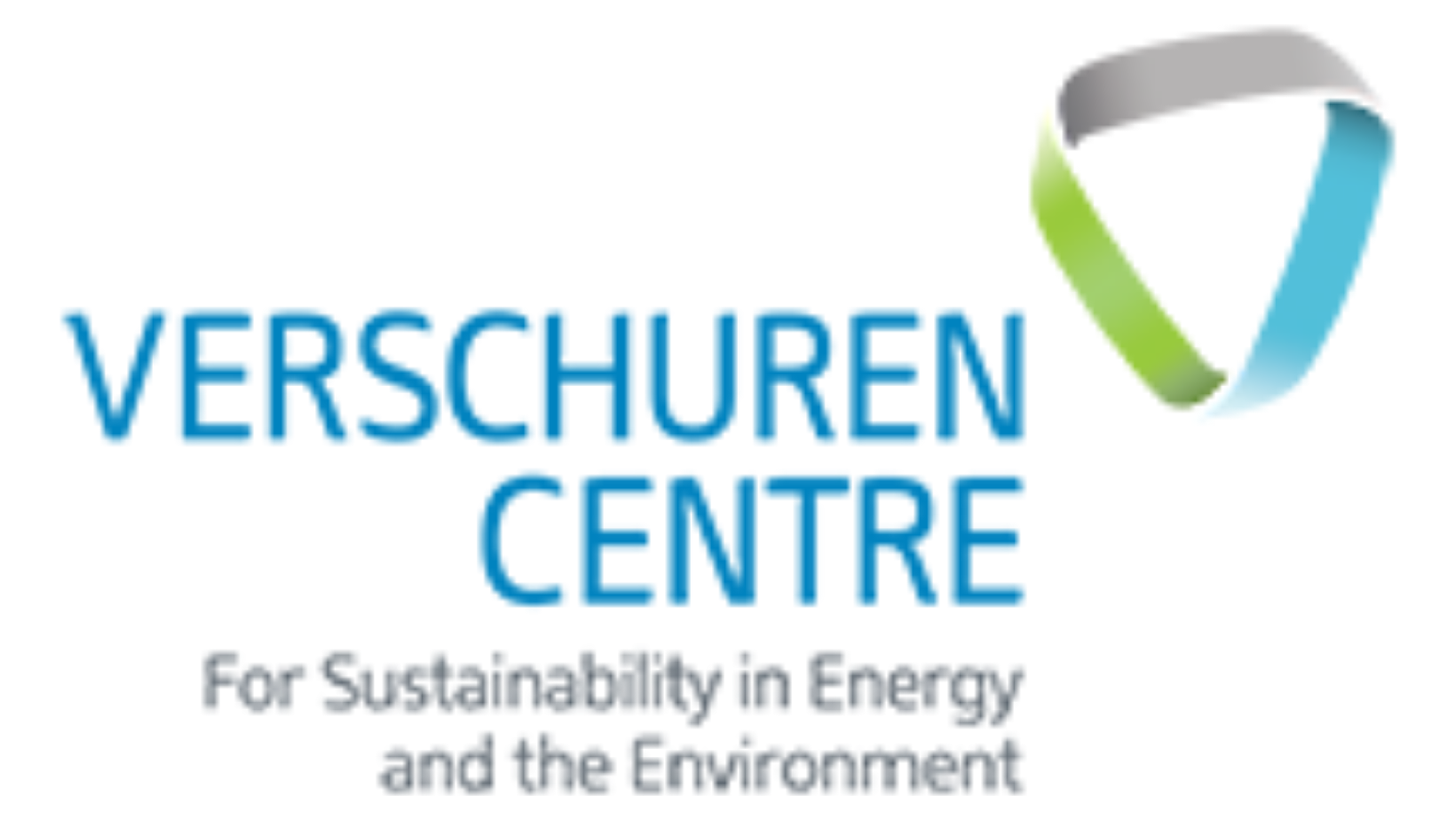 Visit Website
Visit LinkedIn Website
General

Organization ID

25

Organization Name

The Verschuren Centre Inc.

Organization NAICS

Scientific research and development services (5417)

Location

Address

1250 Grand Lake Road

City/Community

Sydney

Province

Nova Scotia

Country

Canada

Postal Code

B1M 1A2

Contact

Website

LinkedIn

Miscellaneous

Seasonal

No