Job Details - Truss Fabrication Assistant
Truss Fabrication Assistant
MacPherson Bros. Truss
Full-Time Permanent
Weekdays
Description
The successful candidate will learn to perform:
Read and understand the fabrication drawings provided.
Demonstrate skill, understanding and proficiency of safe use of a 16" radial arm saw and a 10 ton hydraulic press.
Select connector plates and lumber so as to minimize cost and waste.
Assemble trusses to the specifications of the drawings provided.
Stack and band completed trusses for delivery.
To apply, email cover letter and resume to geoman_99@msn.com
Requirements
Qualifications The following are the basic skills and expectations for this position;
Must be fit and able to lift up to 50 pounds.
Must be prepared and equipped to work in various weather conditions.
Must have basic carpentry skills.
Must be willing and able to follow direction from immediate supervision.
Intended Job Posting Audience
This employment opportunity is open for qualified and eligible candidates domestically and internationally.
Applications from Foreign Nationals will be considered.
Location Information
Community

New Waterford

County

Cape Breton Regional Municipality

Province

Nova Scotia

Country

Canada
Job Information
Employer

MacPherson Bros. Truss

NOC Code

Other wood products assemblers and inspectors (9533)

Experience Required

An Asset

Available Openings

1

Pay Type

To be Determined

Pay Rate

To be Determined (Negotiable)

Estimated Weekly Hours

40.00

Start Date

April 12th 2021

End Date

—

Language

English

Language Proficiency Level

Beginner (CLB 1-3)

Posted on

April 1st 2021

Expires

May 1st 2021
Employer Profile - MacPherson Bros. Truss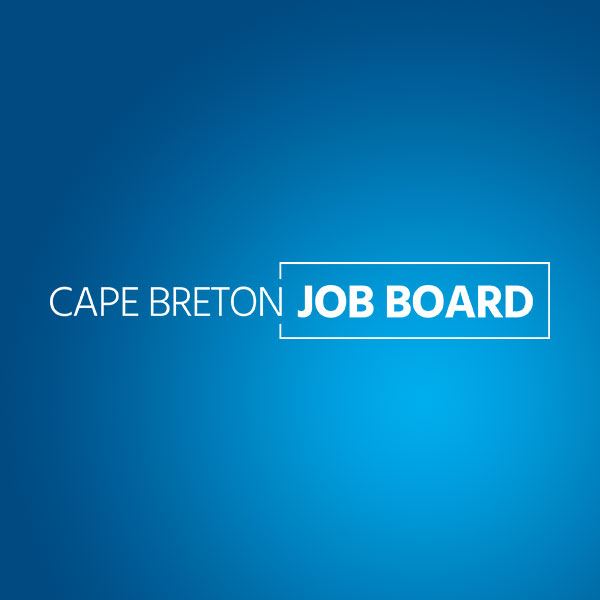 General

Organization ID

112

Organization Name

MacPherson Bros. Truss

Organization NAICS

Building material and supplies dealers (4441)

Location

Address

2907 Roaches Road

City/Community

New Waterford

Province

Nova Scotia

Country

Canada

Postal Code

B1H 1N3

Contact

Miscellaneous

Seasonal

Yes