Employment - Construction Site Manager
Construction Site Manager
Cape Smokey
Full-Time
Weekdays
Description
Construction Site Manager
Cape Smokey is located on Cape Breton Island, the # 1 ranked Island in North America. A storied land with more tales to be written. Rich in natural beauty, with a deep sense of cultural roots, Cape Breton Island is known for its warmth and generous need to share it with the world. Locals know it's a place for all seasons; now it's your turn to see for yourself.
Job Summary:
Cape Smokey is seeking a qualified and experienced Construction Site Manager (NOC 70010), to manage and direct ongoing construction projects. We are looking for an individual who has successfully managed large scale construction developments, ideally in a ski hill or resort setting. This is a year-round position. We are looking for an individual who can successfully balance leadership with operational priorities. You are agile and flexible with the capacity to oversee various functions; from managing contractors, to building and managing budgets. Most importantly, you are an organized individual who is passionate about Cape Breton and its future.
Responsibilities:
Prepare and submit construction project budget estimates
Recruit, hire and supervise staff and/or volunteers
Hire and supervise activities of subcontractors
Plan and prepare construction schedules and milestones and monitor progress
Prepare contracts and negotiate revisions, changes and additions to contractual agreements
Establish and implement policies and procedures for quality control
Operate CADD and other computer software systems
Read blueprint, schemas and drawings
Select trade subcontractors and co-ordinate their activities
Plan and manage budgets
Direct the purchase of building materials and land acquisitions
Develop and implement quality control programs
Oversee the analysis of data and information
Plan, organize, direct, control and evaluate daily operations and prepare reports
Requirements
Requirements:
4-5 years' experience as a construction site manager
Must have contracting experience
A diploma or bachelors degree in engineering, preferably civil engineering
Superior communications skills
Analytical and problem-solving skills
Must have strong occupational health and safety leadership skills
Must be discrete and diplomatic.
Language of Work:
English
Hours:
This position is a full-time position for 40 hours per week.
Salary:
The qualified applicant will be paid an annual salary of 70 to 75 thousand, depending on experience
Benefits:
Ongoing training;
Vacation;
Health, Dental and Vision Benefits;
Access to resort activities;
Food and merchandise discounts.
Location:
The location of work is Ingonish, Cape Breton, Nova Scotia.
How To Apply
Cape Smokey will be accepting applications for this position via email. Please follow the instructions below carefully. Failure to do so may result in disqualification.
How to Apply:
Qualified applicants, please send your application and your possible start date via email to:
Website: https://capesmokey.ca/
Must include job title, cover letter and CV
Email Address: hr@capesmokeyholding.com Apply here
Intended Audience
This employment opportunity is open for: Canadian, Permanent Residents, and Temporary Residents who are able to work for any employer in Canada (Study Permit and Open work permit holders).
Only applicants who are authorized to work in Canada will be considered.
Location Information
Community

Ingonish Beach

County

Victoria County

Province

Nova Scotia

Country

Canada
Opportunity Information
Employer

Cape Smokey

NOC Code

Construction managers (70010)

Experience Required

Yes

Available Openings

1

Pay Type

Salary

Pay Period

Annually

Remuneration Per Pay Period

$70000.00 per year (to be negotiated)

Estimated Weekly Hours

—

Start Date

December 18th 2023

End Date

—

Language

English

Language Proficiency Level

Posted on

November 13th 2023

Expires

December 13th 2023
Employer Profile - Cape Smokey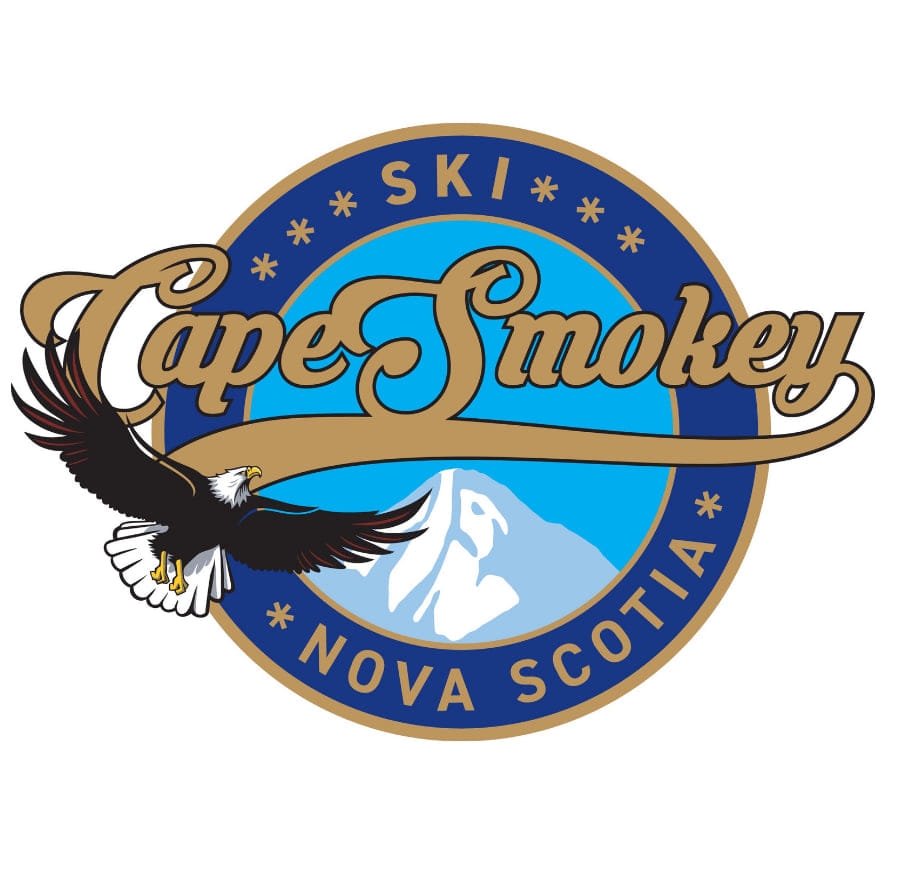 View Website
View Facebook Page
General

Organization ID

117

Organization Name

Cape Smokey

Organization NAICS

Arts, Entertainment, and Recreation (71)

Location

Address

38696 Cabot Trail Rd, Ingonish

City/Community

Ingonish Beach

Province

Nova Scotia

Country

Canada

Postal Code

B0E 1L0

Contact

Website

Facebook

Miscellaneous

Seasonal

No