Employment - Naturopath Associate
Island Chiropractic & Family Wellness
Full-Time
Weekdays Evenings
Description
Island Chiropractic & Family Wellness is a well-established, family centered practice in Sydney, Nova Scotia. We are a husband-and-wife team that has cultivated a loyal community of patients interested in living their best life.
We have strong referral relationships with other healthcare practitioners in our community with consistent growth for our practitioners. In 2021, our resident Naturopath relocated her services to another county and we need to bring on an evidence-based Naturopathic doctor for the patients that were left behind here in Sydney. We work alongside several Registered Massage Therapists and have a dynamic team to support the care of our practice members in a fun and energetic atmosphere.
What you can expect from Island Chiropractic:
Unmatched commission structure as an independent contractor and 100% commission from any product sales.
Relocation bonus
Full business management oversight, clinic management and established referral network for your practice growth
One-on-two assistance with clinical cases, practice management and full office support
Administrative training on efficient schedule management and treatment plan compliance
Community outreach support and organization
Full marketing support with well-established social media, organic search engine optimization presence and paid media campaigns
Mentorship with effective marketing and promotion strategies
Inclusion on monthly client communication efforts
Modality use if interested
What you can expect from Cape Breton:
Affordable housing prices (relative to other cities in Canada)
Large patient base, only one full time resident Naturopathic doctor
Unlimited opportunities for outdoor adventures
Easy access to mountains and beaches alike
Wide open spaces
Slower pace of life
Small town feel with big city services and amenities (farmers' markets, gyms, restaurants)
Strong community relationships and ties
Ample networking and business development opportunities
No traffic! (Little to no commute times)
Increasing student population (expansion of local collages in the next 5 years)
Increasing opportunities with sport
Good neighbours and quite neighbourhoods
Requirements
What you bring to Island Chiropractic:
Highly competent in ordering and interpreting laboratory tests, physical examinations, and diagnosis.
Versed and trained in pharmacology, acupuncture, botanical medicine, IV administration, phlebotomy, is an asset
A working knowledge of diagnosis and research-backed treatment of a wide variety of conditions
Comfortable working will people of all ages and backgrounds
Provide clear and timely communication for all patients answering questions regarding treatments, and medical concerns
Create research-backed comprehensive protocols utilizing nutritional protocols, nutrient and herbal supplementation, medications, injections, and medications an asset
Up to date on yearly CE requirement
Highly motivated and enjoy a busy practice.
Passion for helping others
An interest in working together as part of a multidisciplinary team
Strong communication skills and an interest in personal growth.
Warm and compassionate and enjoy connecting with your patients.
Enjoy being part of a supportive community.
Friendly and positive outlook
Wellness lifestyle
Open minded, inquisitive and a lifelong learner
15-35 hours of a commitment a week
As an Independent Contractor, you can set your own hours and are encouraged to become a valued member of our community. We will work alongside the successful candidate to make sure it is a seamless addition to Island Chiropractic & Family Wellness.
How To Apply
Island Chiropractic & Family Wellness will be accepting applications for this position via email. Please follow the instructions below carefully. Failure to do so may result in disqualification.
Please email info@islandchiro.com
Email Address: info@islandchiro.com Apply here
Intended Audience
This employment opportunity is open for: Canadian, Permanent Residents, and Temporary Residents who are able to work for any employer in Canada (Study Permit and Open work permit holders).
Only applicants who are authorized to work in Canada will be considered.
Location Information
Community

Sydney

County

Cape Breton Regional Municipality

Province

Nova Scotia

Country

Canada
Opportunity Information
Employer

Island Chiropractic & Family Wellness

NOC Code

—

Experience Required

An Asset

Available Openings

1

Pay Type

To be Determined

Remuneration

To be Determined (Negotiable)

Estimated Weekly Hours

30.00

Start Date

September 11th 2023

End Date

—

Language

N/A

Posted on

August 2nd 2023

Expires

October 31st 2023
Employer Profile - Island Chiropractic & Family Wellness
Island Chiropractic & Family Wellness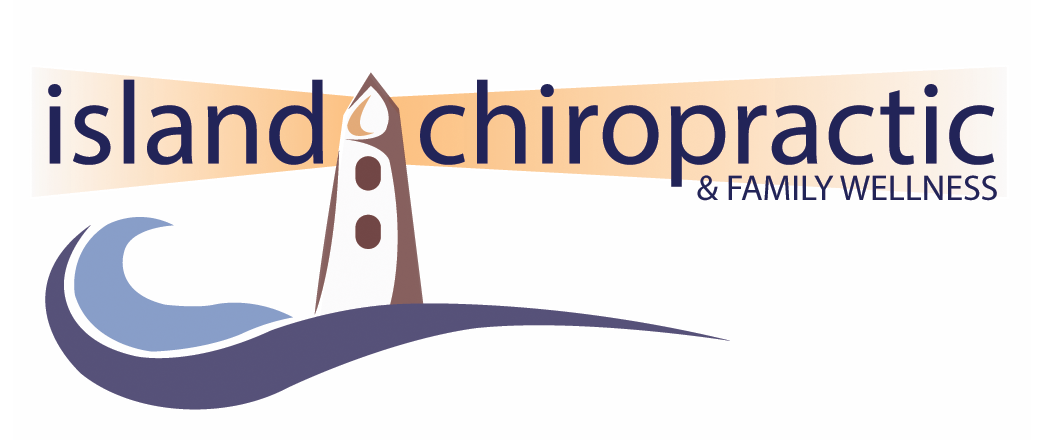 View Website
View Facebook Page
General

Organization ID

171

Organization Name

Island Chiropractic & Family Wellness

Organization NAICS

Health Care and Social Assistance (62)

Location

Address

850 Grand Lake Road

City/Community

Sydney

Province

Nova Scotia

Country

Canada

Postal Code

B1P 5T9

Contact

Website

Facebook

Miscellaneous

Seasonal

No