Job Details - Community Navigator (Outreach)
Community Navigator (Outreach)
Community CARES Youth Outreach
Full-Time Contract
Weekdays
Description
The Community Navigator is the first point of contact for young people who seek help in any of the Social Determinant of Health areas within a community hub environment.
Naturally at ease with diverse populations, the Navigator takes the time to engage in compassionate one-on-one conversation with young people to mine for social determinant needs and help them understand the services they are eligible for, and the kinds of programs they may benefit from. The position meets people where they are at, and aims to build an individual or family's capacity and confidence to access resources that can help them achieve a better quality of life.
The Navigator coordinates safe, comfortable space for partners and stakeholders to meet with priority young people and deliver services/programs. They facilitate introductions to other resources and transfers relationships to partner services/agencies that are relevant to individual needs. This front-line position will have accountability for providing outstanding service and effective clear communication.
Specifically, the Navigator will communicate and coordinate supports and referrals to a wide variety of services and programs, and provide follow-up to ensure the person is progressing toward their personal goals. Working within a collaborative community hub model, the Navigator will maintain contact with other social service organizations. The Navigator will coordinate activities, and offer space for other agencies to rotate outreach services and deliver programs/services in appropriately resourced shared space.
This is a full-time position for 1 year beginning immediately.
To Apply:
please email: ccyooperations@gmail.com with your cover letter and resume.
Requirements
Skills & Abilities:
Demonstrated ability to coordinate multi-agency effort at community level.
Strong capacity for compassion/empathy.

Patient, understanding and able to convey clear strong boundaries respectfully and calmly.
Innovative self-starter capable of contributing toward the evolution of social service hub model
Organized and detail oriented with case management skills and ability to multitask
Excellent written and verbal communication skills
Able to 'think-on-your-feet' and problem-solve independently.
Strong decision making and analytical skills
Intuitive and able to adapt communication to diverse young people while representing the values and mission of the organization.
Ability to work in a manner that preserves confidentiality, dignity and well-being
Ability to work effectively in a varied-paced environment with a combination of solo and team work

Required Qualifications and Experience

Post-secondary education related to Social Sciences, Human Services/Humanities from a recognized post-secondary institution and 3+ years experience
A well developed awareness

of social determinant of health factors and social conditions that contribute toward poverty and isolation
Must be knowledgeable and utilize principles from harm reduction, health promotion and prevention, community youth development
Experience working with young people

who face complex challenges
Experience working with disenfranchised populations; at ease engaging in compassionate discussion with walk-ins, general public and program participants
High level of computer software knowledge
Knowledge and understanding of mental health issues including how they may effect a person's social interaction.
Awareness of local community resources and agencies.
Intended Job Posting Audience
This employment opportunity is open for: Canadian, Permanent Residents, and Temporary Residents who are able to work for any employer in Canada (Study Permit and Open work permit holders).
Only applicants who are authorized to work in Canada will be considered.
Location Information
Community

Sydney Mines

County

Cape Breton Regional Municipality

Province

Nova Scotia

Country

Canada
Job Information
Employer

Community CARES Youth Outreach

NOC Code

Social and community service workers (4212)

Experience Required

Yes

Available Openings

2

Pay Type

To be Determined

Pay Rate

To be Determined

Estimated Weekly Hours

—

Start Date

—

End Date

—

Language

English

Language Proficiency Level

Advanced (CLB 8-9)

Posted on

March 17th 2021

Expires

April 16th 2021
Employer Profile - Community CARES Youth Outreach
Community CARES Youth Outreach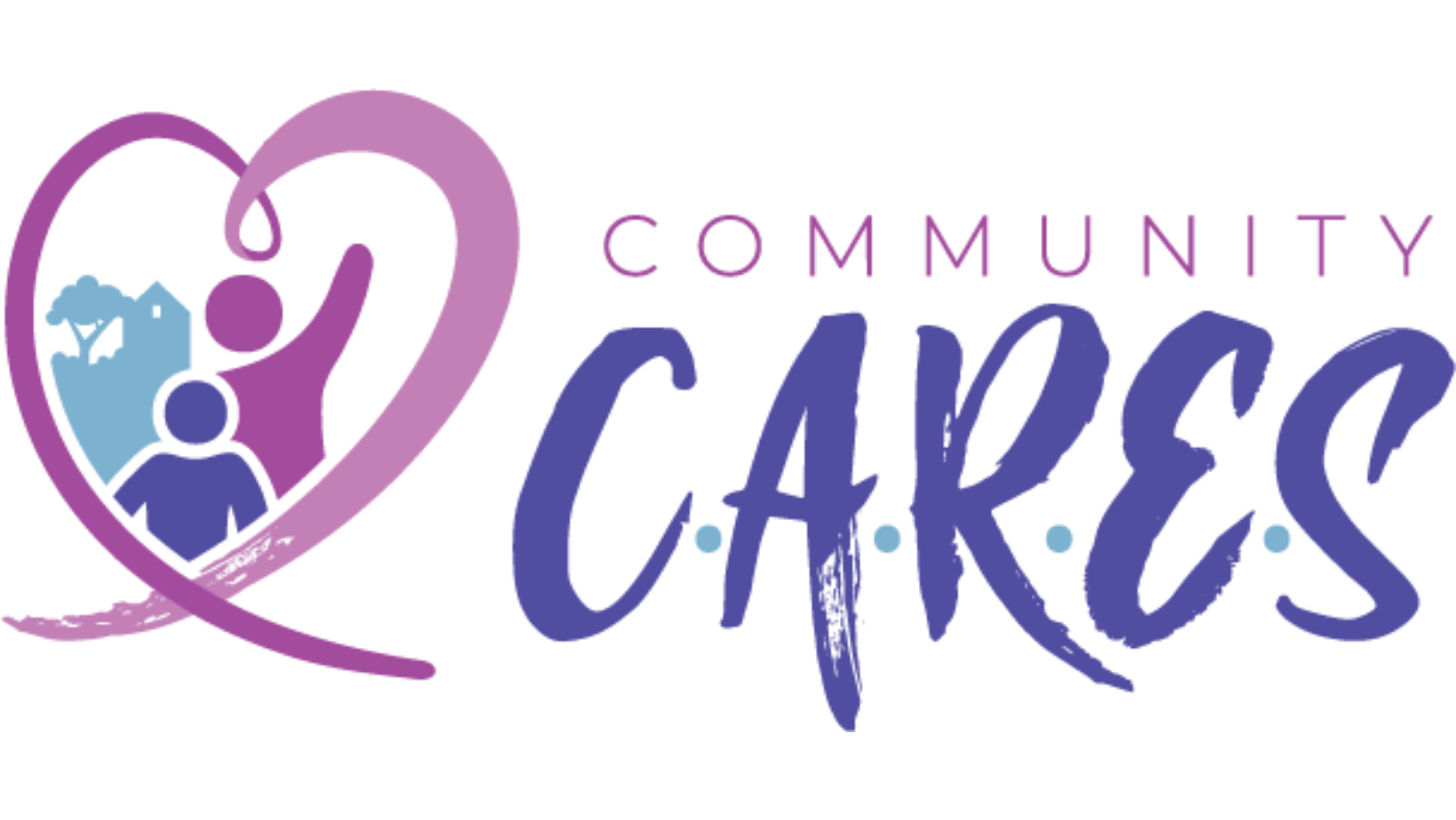 Visit Website
Visit Facebook Website
General

Organization ID

103

Organization Name

Community CARES Youth Outreach

Organization NAICS

Individual and family services (6241)

Location

Address

55 King Street

City/Community

Sydney Mines

Province

Nova Scotia

Country

Canada

Postal Code

B1V 2Y5

Contact

Website

Facebook

Miscellaneous

Seasonal

Yes