Employment - Post-Baccalaureate Program Coordinator
Post-Baccalaureate Program Coordinator
Cape Breton University
Full-Time Temporary
Weekdays
Description
SPECIFIC

RESPONSIBILITIES

:

Post-Baccalaureate
Provide analysis and recommendations for operational challenges regarding the post- baccalaureate programs;
Provide managerial support for the Manager to the post-baccalaureate office including when the manager is away;
Liaise with instructors on issues pertinent to the programs and provide support when necessary;
Promptly respond to post-baccalaureate students and advising them on course selection to encourage their progression in their program;
Consult with the Registrar's Office and related processes on the needs of the post-baccalaureate programs;
Research, design and implement new initiatives to support the student experience in the Post-Baccalaureate programs;
Maintain information pertaining to similar programs at other universities
Liaise with other individuals within the University and the broader community on program initiatives;
Coordinate existing programs including the course planning process to correctly identify course section requirements needed to run the program;
Supervise all activities associated with seminars, workshops and training sessions this includes the coordination of volunteers, supervising student employees and any event contractors, developing the site, interacting with participants and presenters and scheduling awareness, promotion and registration;
Planning and implementation of program orientation events;
Responsible for preparing marketing materials.
Requirements
An advanced degree in business or related discipline, preferably with marketing experience.
Minimum of two years experience in education administration, professional presentation skills, oral, written and electronic.
Strong interpersonal skills.
Diplomacy and relationship building skills
People leadership experience is an asset
Budgetary skills, development, implementation and reporting.
Computer literacy skills.
Strong community orientation.
How To Apply
Cape Breton University will be accepting applications for this opportunity via their Human Resource Information System (HRIS), or other external site. Please follow the link and the instructions below carefully. Failure to do so may result in disqualification.
Intended Audience
This employment opportunity is open for: Canadian, Permanent Residents, and Temporary Residents who are able to work for any employer in Canada (Study Permit and Open work permit holders).
Only applicants who are authorized to work in Canada will be considered.
Location Information
Community

Sydney

County

Cape Breton Regional Municipality

Province

Nova Scotia

Country

Canada
Opportunity Information
Employer

Cape Breton University

NOC Code

—

Experience Required

Yes

Available Openings

—

Pay Type

To be Determined

Remuneration

To be Determined

Estimated Weekly Hours

—

Start Date

—

End Date

—

Language

English

Language Proficiency Level

Posted on

May 24th 2023

Expires

June 8th 2023
Employer Profile - Cape Breton University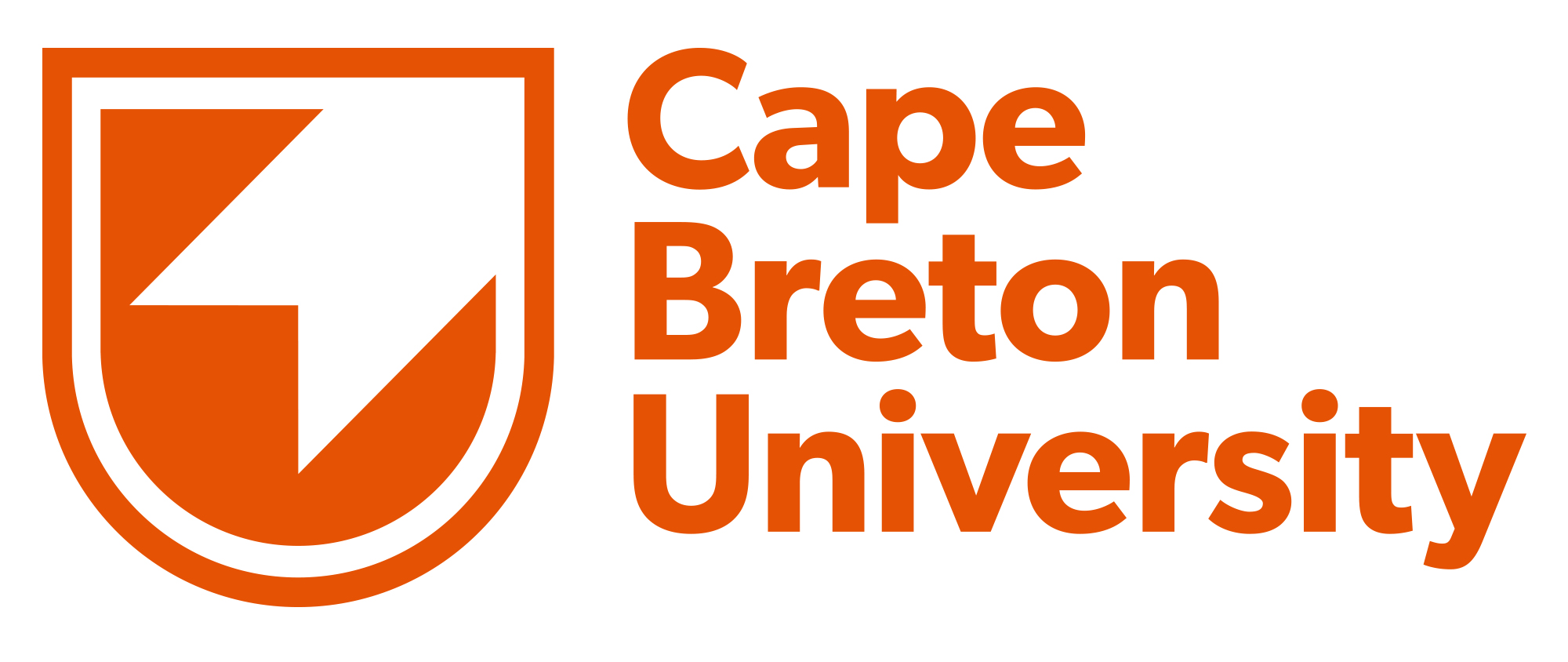 View Website
General

Organization ID

4

Organization Name

Cape Breton University

Organization NAICS

Universities (6113)

Location

Address

1250 Grand Lake Road

City/Community

Sydney

Province

Nova Scotia

Country

Canada

Postal Code

B1P 6L2

Contact

Website

Miscellaneous

Seasonal

No