Employment - Snow Specialist
Cape Smokey
Full-Time
Weekends Evenings Nights Shift Holidays
Description
Cape Smokey is located on Cape Breton Island, the # 1 ranked Island in North America. A storied land with more tales to be written. Rich in natural beauty, with a deep sense of cultural roots, Cape Breton Island is known for its warmth and generous need to share it with the world. Locals know it's a place for all seasons; Now it's your turn to see for yourself.
Job Summary:
Cape Smokey is seeking a highly motivated, enthusiastic Snow Specialist to develop and maintain the hill year round. This is a permenant position. A snow specialist is trained in one or more key elements of snow resort maintenance including; snow making, grooming, trail cutting, maintenance and/or repairs. The ideal candidate takes pleasure in shaping the guest experience, knowing they personally will enjoy a good run in winter or hike in summer. Snow specialists are outdoor enthusiasts and natural ambassadors for the year round snow resort experience, embodying the lifestyle and inspiring others.
Requirements:
Demonstrated experience in one or more areas of snow resort operations, including; maintenance, grooming, snow making or trail building (Landscaping)/maintenance

Certified training an asset

Ability to build and follow maintenance schedules

Experience with preventative maintenance

Experience working in the winter and summer at a snow resort an asset

Experience developing and maintaining safety standards

Experience developing budgets and estimates to carry out work/repairs

Understanding of supply chains

Awareness of global industry standards
Requirements
Tasks
Record weather information and other data
Determine snow quality and equipment required
Monitor equipment to detect wear and damage
Monitor safety area
Set up and operate air/water snow gun
Operate fan snow gun
Perform maintenance on rides and equipment
Utilize computers in snow making operations
Clean and maintain recreational facilities and grounds
Monitor snow making operation
Secure and release safety belts and bars
Shut down snow making plant
Drive trucks, vans and other vehicles to transport amusement rides, games and other attractions to amusement attraction sites
Operate snowmobiles
Operate all-terrain vehicles (ATV)
Operate 4-wheel drive vehicles
Check motor room equipment, gear boxes, carriage and tension systems and other equipment for safe operation
Change propane tanks
Assist with ski lift and snow maintenance operations
Skills:
Problem solving

Solutions oriented

Customer focused

Integrity

Accountability
Rewards:
FREE Season Pass to ski/snowboard (Including his immediate family)

Training sessions

Discounts on food

Discounts in retail store

Deals on ski and snowboard equipment

Staff accommodation for qualified candidates

Uniform provided
Language of Work: English
Hours: This position is a full-time, for 40 hours per week.
Salary: The qualified applicant will be paid an houroly wage of $22 - $25 per hour
Position Type: Permanent/year-round
Start Date: ASAP
We offer accommodation, food and other discounts, winter passes and benefits for full-time year-round employees.
Come Live, Work and Play at Cape Smokey!
Apply to:
Hiring Manager
Cape Smokey
38696 Cabot Trail Road
Ingonish Beach, Nova Scotia
B0C 1L0
Canada
(902) 517-0371
hr@capesmokeyholding.com
How To Apply
Cape Smokey will be accepting applications for this position via the Cape Breton Job Board. Applicants will need to first create a complete account before applying directly through this page.
Intended Audience
This employment opportunity is open for: Canadian, Permanent Residents, and Temporary Residents who are able to work for any employer in Canada (Study Permit and Open work permit holders).
Only applicants who are authorized to work in Canada will be considered.
Location Information
Community

Ingonish Beach

County

Victoria County

Province

Nova Scotia

Country

Canada
Opportunity Information
Employer

Cape Smokey

NOC Code

—

Experience Required

Yes

Available Openings

6

Pay Type

Hourly

Pay Period

To be Determined

Remuneration Per Pay Period

$25.00/hour

Estimated Weekly Hours

35.00

Start Date

June 1st 2023

End Date

—

Language

English

Posted on

April 6th 2023

Expires

February 29th 2024
Employer Profile - Cape Smokey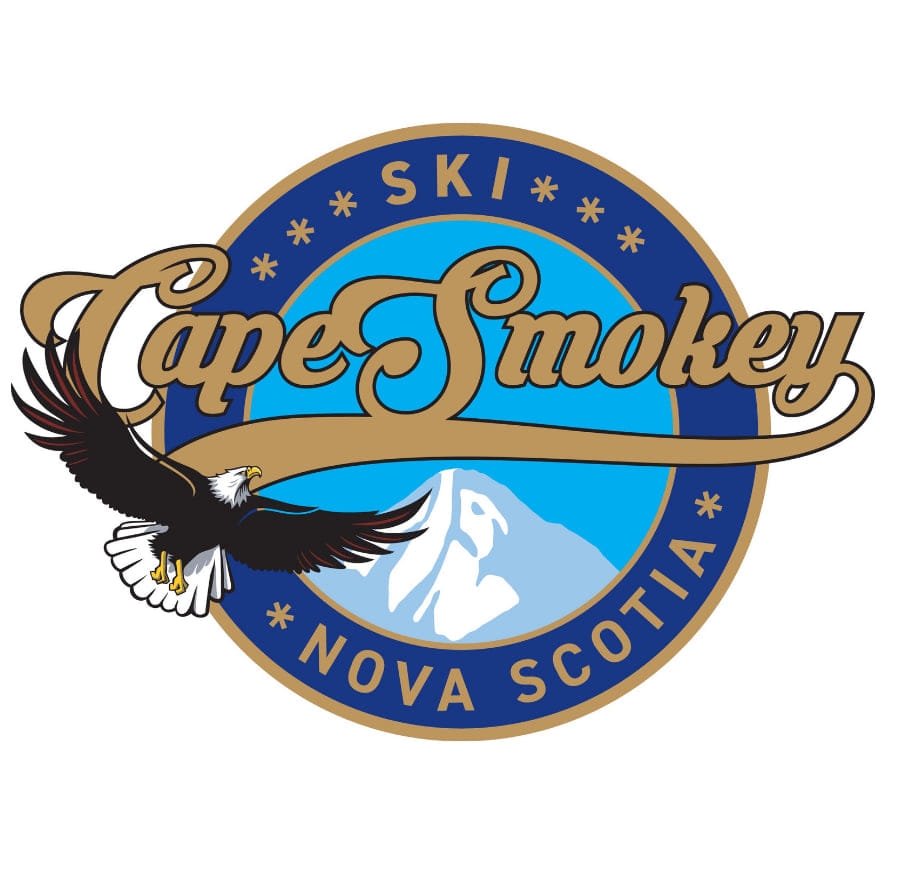 View Website
View Facebook Page
General

Organization ID

117

Organization Name

Cape Smokey

Organization NAICS

Arts, Entertainment, and Recreation (71)

Location

Address

38696 Cabot Trail Rd, Ingonish

City/Community

Ingonish Beach

Province

Nova Scotia

Country

Canada

Postal Code

B0E 1L0

Contact

Website

Facebook

Miscellaneous

Seasonal

No