Employment - Scientist I/II Fermentation
Scientist I/II Fermentation
The Verschuren Centre Inc.
Full-Time Temporary
Description
About the Job
The Verschuren Centre for Sustainability in Energy and the Environment was established to facilitate a transition to a green and circular economy through supporting innovative clean technology commercialization. The centre has an established team of expertise in key areas in order to assist companies advance IP and accelerate uptake in manufacturing and primary production industries. Their Bio Manufacturing team operates a unique pilot scale bioprocess production model that combines both upstream and downstream operations. The Verschuren Centre is in search of a Fermentation Specialist, Scientist I/II, or, depending on a candidate's level of experience, a Senior Scientist to join their team in Sydney, Nova Scotia.
Role Description
As a scientist, you will work with innovative clients to develop their products from benchtop to pilot scale, validating and de-risking their technology to ensure they hit commercial markets in sustainable biomanufacturing. In addition to your technical duties, you will also be responsible for cleaning and maintaining the lab area, compiling reports, and a limited amount of interacting and collaborating with clients.
Your responsibilities will include:
Work in and help maintain a safe and efficient working environment

Work collaboratively with internal and external teams on tech-transfer to ensure bench- scale and continuous process translation to larger scales

Assist with fermentation process development and optimization

Operate bioreactors up to 1,000L working volume with a future expansion to 10,000L over extended duration

Help maintain cleanliness and audit readiness of process area

Perform and monitor critical upstream and downstream processes in Pilot

Monitor and regulate the process parameters including but not limited to culture mixing, temperature control, pH control, feeding nutrients, gassing, pressure control and preventing foam formation

Perform and document manufacturing activities according to standard operating procedures, solution lot records and batch production records, both paper and

Perform in-process sampling and sampling analysis (pH, Cell Counts, purity, analytes )

Maintain aseptic techniques and oversee both BSL1 & BSL2 lab

Media preparation and production support activities (SIP, Autoclave, )

prepare and assist in scientific report preparations and further assist in optimization

Oversee lab operation during production run

Ordering, inventory track and monitoring for all production runs

Coach and mentor junior level personnel as part of a cutting-edge deployment team and foster team growth

Able to work in shifts and weekend as the fermentation lab/pilot operates 24/7

Other duties as assigned
Requirements
Your Qualifications
You have an educational background in a relevant field, coupled with a experience in the industry, which gives you a strong knowledge in fermentation at bench and pilot scales. You are a highly detailed, focused individual with excellent analytical skills. You enjoy solving problems in collaboration with a small team and have the strong communication skills required to do so. Additionally, you possess excellent organizational and time-management skills, with a demonstrated history of meeting deliverables with a sense of urgency.
Your qualifications include:
Educational Background in Chemical Engineering, Biochemical Engineering, Fermentation, or related engineering or life science discipline with direct hands-on experience operating bioreactors.

MSc with 4+ years or Ph.D. with 2+ years in a related field and at least 1-year relevant industry experience (Scientist II)

BSc with 3+ years or MSc with 2+ years in a related field and at least 1-year relevant industry experience (Scientist 1)

Capable and willing to work extended hours to complete full scale runs

Broad technical knowledge of lab and pilot scale with experience in fermentation including lab scale optimization, process development, and analytics

Experience with automated and semi-automated bench scale fermentation equipment including troubleshooting and problem solving

Experience using PLC & HMI systems and other analytic tools

Strong understanding of biochemical engineering principles, fermentation processes, bioprocess development and optimization, and bioreactor control systems

Strong organizational skills with the ability to effectively prioritize and complete high- quality projects amidst tight timelines and competing deadlines

Ability to establish and maintain excellent record keeping and inventory

Strong verbal and written communication skills with the ability to discuss complex technical concepts with a variety of audiences

Experience using tools and software to analyze datasets

Independence, with ability to manage work, actions, and expectations is essential

Excellent interpersonal and communications skills are an essential characteristic of a successful candidate

Track record of pursuing objectives to completion correctly and on time

Team player and collaborator both within and across functional boundaries
This is an excellent opportunity to join an organization that helps innovative and cutting-edge companies achieve their goals. With a number of upcoming projects and access to equipment that is quite rare in Canada, there will be plenty of opportunities to learn and expand your knowledge of the industry. The Verschuren Centre fills the void between bench and reality for technology advancement, and you can be sure that your work with the technologies here will be contributing to a better, cleaner future.
How To Apply
The Verschuren Centre Inc. will be accepting applications for this position via email. Please follow the instructions below carefully. Failure to do so may result in disqualification.
Please submit your cover letter and resume by email.
Email Address: info@verschurencentre.ca Apply here
Intended Audience
This employment opportunity is open for: Canadian, Permanent Residents, and Temporary Residents who are able to work for any employer in Canada (Study Permit and Open work permit holders).
Only applicants who are authorized to work in Canada will be considered.
Location Information
Community

Sydney

County

Cape Breton Regional Municipality

Province

Nova Scotia

Country

Canada
Opportunity Information
Employer

The Verschuren Centre Inc.

NOC Code

Biologists and related scientists (2121)

Experience Required

Yes

Available Openings

1

Pay Type

To be Determined

Remuneration

To be Determined

Estimated Weekly Hours

—

Start Date

November 28th 2022

End Date

November 29th 2024

Language

—

Posted on

September 21st 2022

Expires

October 21st 2022
Employer Profile - The Verschuren Centre Inc.
The Verschuren Centre Inc.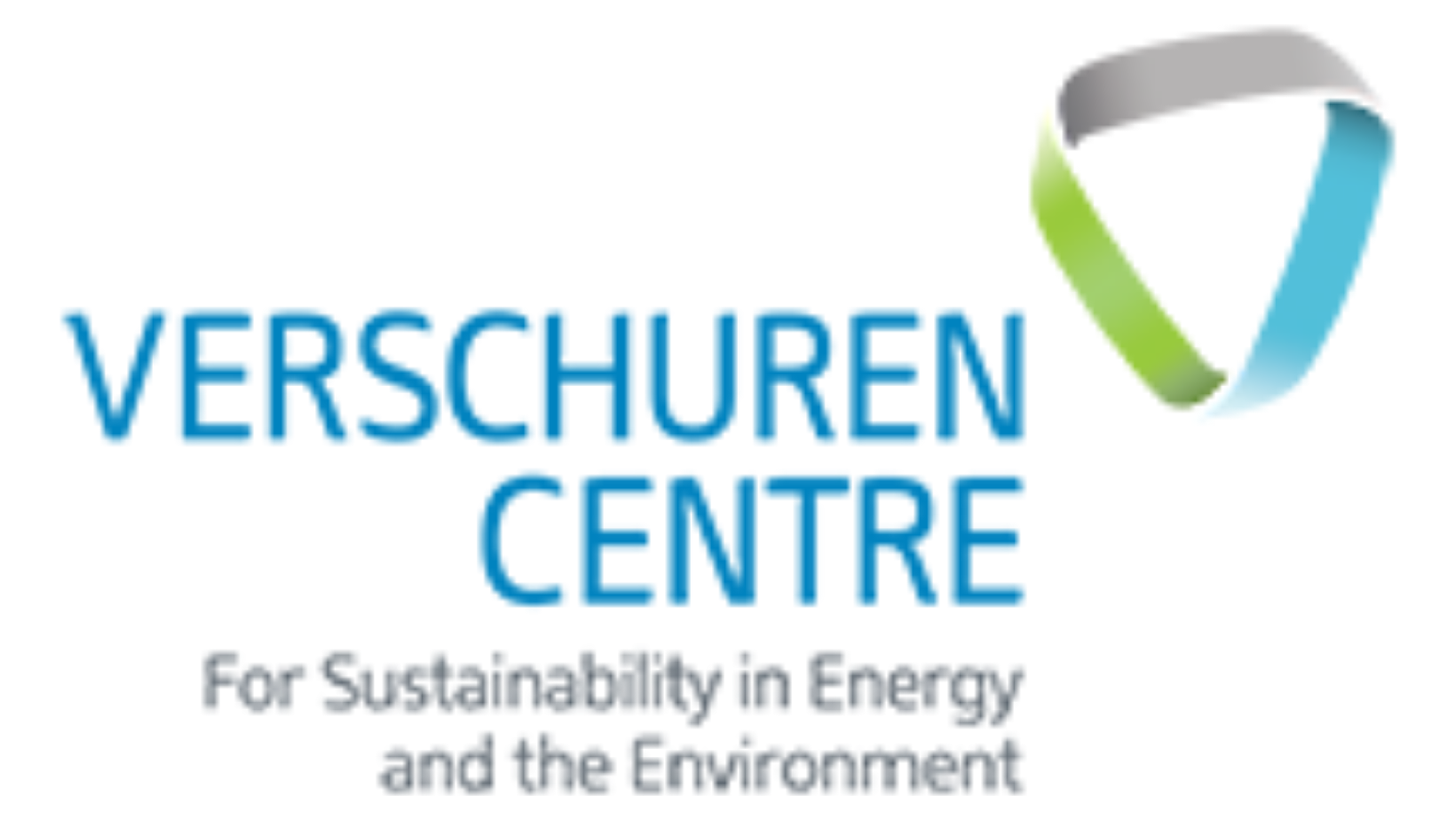 View Website
View LinkedIn Page
General

Organization ID

25

Organization Name

The Verschuren Centre Inc.

Organization NAICS

Scientific research and development services (5417)

Location

Address

1250 Grand Lake Road

City/Community

Sydney

Province

Nova Scotia

Country

Canada

Postal Code

B1M 1A2

Contact

Website

LinkedIn

Miscellaneous

Seasonal

No