Employment - Food and Beverage Manager
Food and Beverage Manager
Cape Smokey
Full-Time Permanent
Weekends Evenings Nights Holidays
Description
Job Summary:
Food & Beverage Manager provides an outstanding experience for our guests. They are responsible for overseeing the daily operations of the outlet by adopting a hands on approach for training, motivating, supervising, and evaluating their team. They ensure that quality service, product, and safety standards are consistently met.
Job Specifications / Qualifications
Provide a hands on leadership approach to the Food and Beverage team

Train new employees in departmental procedures and expectations as well as health and safety procedures to deliver agreed upon operating, safety and service standards, while also providing direct reports with direction, coaching, goal-setting and feedback

Ensure a high standard of consistency and quality products and services while adhering to financial targets

Build mutual trust, respect and cooperation through recruitment, selection, training, motivation and the ongoing development of food and beverage staff

Meet or exceed labor, inventory and cost control targets through proper control methods dependent on business levels

Communicate with other departments to ensure the overall success of the Food and Beverage department and the resort as a whole

Complete scheduling, payroll tracking, inventories and other administrative duties as required

Passion for providing outstanding guest service

Food and Beverage experience at the supervisory level

Successful completion of Pro-Serve alcohol service certificate prior to commencement

Previous POS systems and cash handling experience

Positive attitude and willingness to take initiative

Strong interpersonal, communication, problem-solving and time management skills

WHMIS training is an asset

Experience with coaching and motivating teams in a remote location is an asset

Excellent analytical and problem-solving skills

Knowledge of supplies, equipment, and/or services ordering, as well as inventory control of these items

Excellent communication skills
In addition to the above responsibilities,
he/she conducts training programs for the staff members and makes sure that they completely understand the significance of excellent guest service.

he/she is also involved in cash handling duties, reconciliation of payments and validate the authority of the credit cards.

He/she ensures that the premises and surrounding areas are clean and maintained properly.

He/she sets up various controls to ensure that the staff members are carrying out their duties properly.

If any discrepancies are found, he/she makes sure that they are being communicated to the management people.
Requirements
Skills and abilities:
Ability to work with minimal supervision.

Ability to identify and avoid high risk activities

Enjoy working early mornings or

late

evenings
We offer accommodations, food and other discounts, winter passes and benefits for full time year round employees. Come Live, Work and Play at Cape Smokey!
How To Apply
Cape Smokey will be accepting applications for this position via email. Please follow the instructions below carefully. Failure to do so may result in disqualification.
Please provide cover letter and resume
Email Address: hr@capesmokeyholding.com Apply here
Intended Audience
This employment opportunity is open for: Canadian, Permanent Residents, and Temporary Residents who are able to work for any employer in Canada (Study Permit and Open work permit holders).
Only applicants who are authorized to work in Canada will be considered.
Location Information
Community

Ingonish Beach

County

Inverness County

Province

Nova Scotia

Country

Canada
Opportunity Information
Employer

Cape Smokey

NOC Code

Restaurant and food service managers (0631)

Experience Required

Yes

Available Openings

1

Pay Type

Salary

Remuneration

To be Determined

Estimated Weekly Hours

38.00

Start Date

September 6th 2022

End Date

—

Language

English

Language Proficiency Level

Fluent (CLB 10-12)

Posted on

September 6th 2022

Expires

October 15th 2022
Employer Profile - Cape Smokey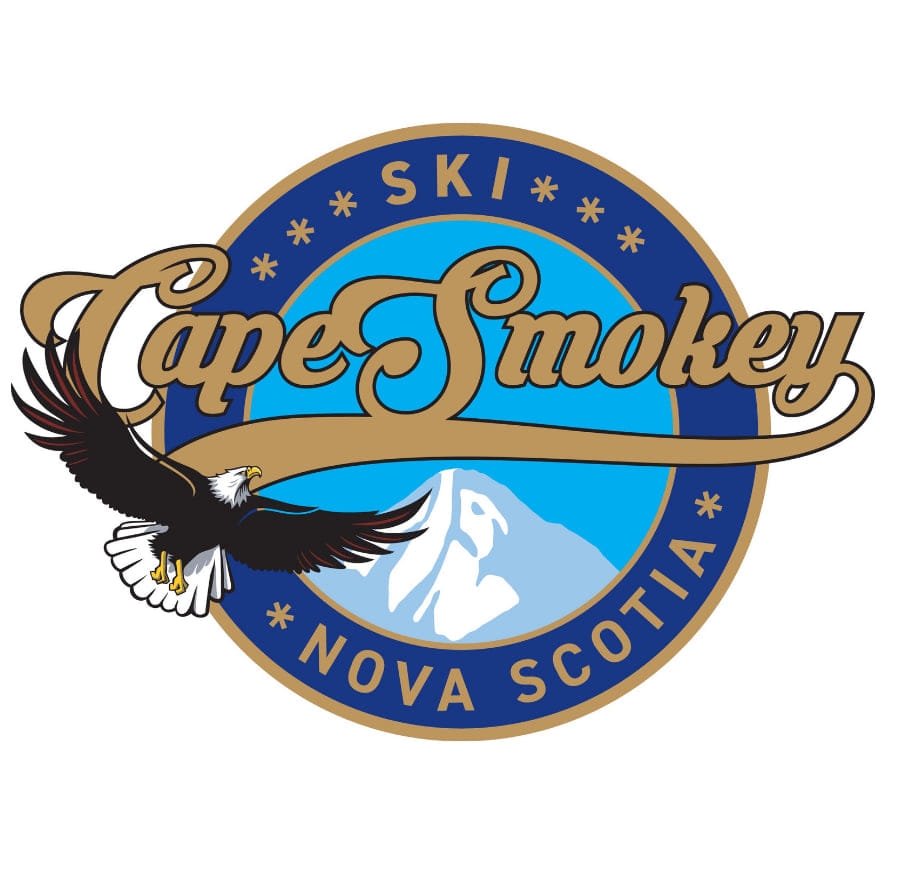 View Website
View Facebook Page
General

Organization ID

117

Organization Name

Cape Smokey

Organization NAICS

Other amusement and recreation industries (7139)

Location

Address

38696 Cabot Trail Rd, Ingonish

City/Community

Ingonish Beach

Province

Nova Scotia

Country

Canada

Postal Code

B0E 1L0

Contact

Website

Facebook

Miscellaneous

Seasonal

No